Our Services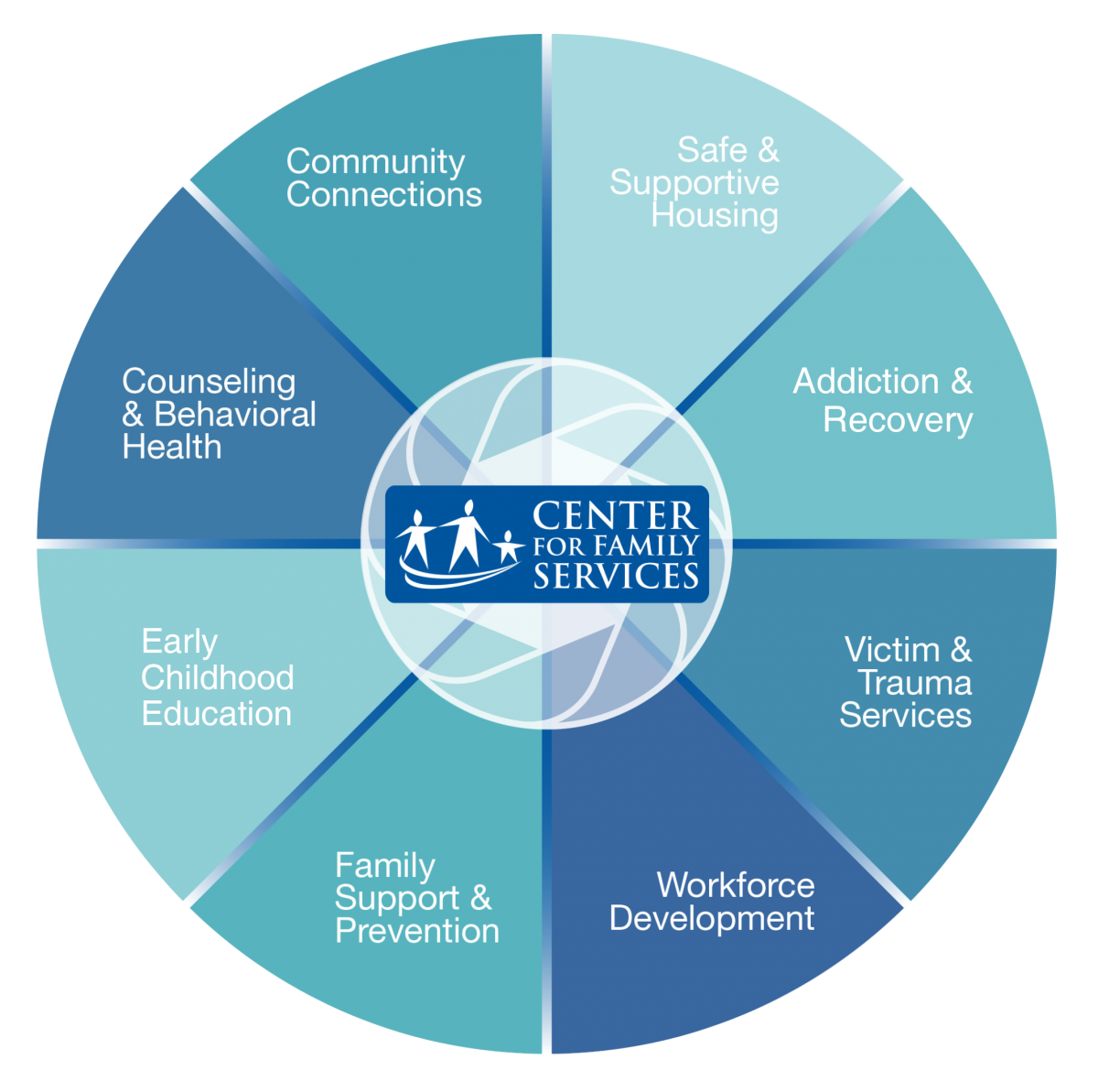 Center For Family Services has a 100+ year history helping people in need. Our comprehensive continuum of care includes a broad range of services to best meet the current and changing needs across our New Jersey community, including these specialized areas of service:
Addiction & Recovery
Community Connections
Counseling & Behavioral Health
Early Childhood Education
Family Support & Prevention
Safe & Supportive Housing
Victim & Trauma Services
Workforce Development
Our highly-trained, dedicated staff work closely with individuals, children, and families to provide exceptional care. Our services help people develop solutions and create paths for greater self-sufficiency. 
Select from our areas of service