Apply and Get Hired
An exciting career is waiting for you at Center For Family Services. Recognized as a top workplace, Center For Family Services is a trusted leader in nonprofit social services and a place where you can help to change lives. 
The strong network of more than 1500 dedicated staff are recognized as the most valuable asset and resource at Center For Family Services. Staff are proud to be part of a team dedicated to quality services and personalized care. A career at Center For Family Services offers you the opportunity for ongoing professional development training and career advancement.
Apply today to be part of a dynamic team working together toward the common goal to improve lives.
Immediate openings for a wide range of full-time, part-time, fee-for-service, and bi-lingual positions across the state of New Jersey, including:
Administrative Professionals
Counselors
Therapists
Clinicians (LSW, LCSW, LAC)
Program Directors
Residential Counselors
Case Managers
Pre-K Teachers 
Teacher Assistants
Quick Links for you to view
View All Current Employment Opportunities      

Apply now -  set up an applicant account to apply for employment opportunities. You will need your resume and cover letter in digital format (Word, Text or PDF format).
Upcoming Virtual Job Fairs
Join Center For Family Services for an upcoming virtual hiring event! New events added monthly!  
Center For Family Services offers a variety of benefits to our employees, including:
Sign-on bonus*
Excellent paid time off (PTO) program, including paid vacation, sick, personal, and holiday
Medical insurance plan options
Dental insurance
Vision insurance
Prescription insurance
Life insurance
Flexible Spending Accounts
401k plan

Paid time (PTO) benefits for part-time employees

Health and wellness activities
Training & professional development
Opportunity for advancement
Part of a team with strong commitment to equity and social justice
Safe work environment, PPE, and vaccine incentives
*Sign-on Bonus
When you are hired as a full-time employee at Center For Family Services, you are eligible for a $500 sign-on bonus; part-time positions are eligible for a $250 sign-on bonus.  Other licensed/credentialed positions are eligible for higher bonus amounts, such as full-time PreK-3 certified teachers, licensed counselors, and clinical positions from $1500 up to $3000. 
If you are a current employee of Center For Family Services, the following are the guidelines for transferring positions within the organization: 
An employee must work a minimum of six months in their current position and have successfully completed their orientation period.
An employee may request details regarding a position without notifying their immediate supervisor.
An employee is required to give their immediate supervisor notice of their interest in the position once an interview is completed and they remain a candidate for the job.
Management staff will share information regarding job performance.
The hiring supervisor must check with human resources to see if the employee is in good standing, has any outstanding personnel issues or investigations, etc.
The supervisor advertising the job will contact the current supervisor upon completion of the interview.
An employee must give their immediate supervisor notice of one month. 
Internships, AmeriCorps, & Volunteer Opportunities
At Center For Family Services, we have opportunities for internships and service as an AmeriCorps member or a volunteer.  Learn more about the opportunity to join our team as an intern, AmeriCorps member, or a volunteer.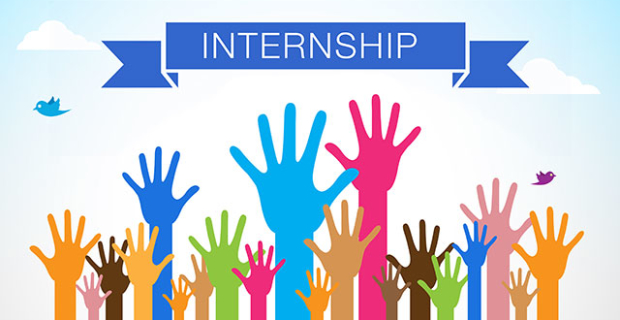 Center For Family Services is committed to professional development in the area of human services, and has an extensive program of student internship.
Learn how you can serve in a challenging and fulfilling role as an AmeriCorps member.