AmeriCorps Opportunities
Center For Family Services hosts AmeriCorps VISTA members and AmeriCorps State/National members:  PowerCorps Camden and Recovery Corps.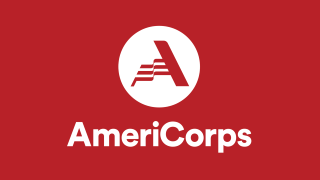 AmeriCorps VISTA (Volunteers in Service to America) members are a dedicated group of individuals from across the nation
Read More
making a commitment to full-time service for one year in a capacity building role to fight poverty in Camden City, New Jersey and the surrounding region. Service as an AmeriCorps VISTA member is an excellent way to gain experience and give back to the community at the same time.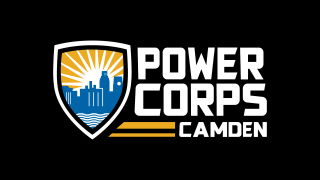 In partnership with the City of Camden under the National Governor and Mayor's Initiative, the PowerCorps
Read More
Camden program offers full-time service opportunities to young adults from Camden City and Camden County. Our dedicated team of PowerCorps members serve in six-month cohorts on projects focused on improving green infrastructure in their community.  PowerCorps Camden is an excellent opportunity for Camden County residents, age 18-26, to gain experience and impact their community in a positive way.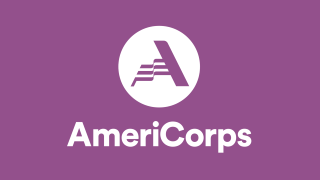 AmeriCorps Recovery Corps members expand access to needed care for individuals working to overcome opioid addiction and other substance use disorders.