Join Our Team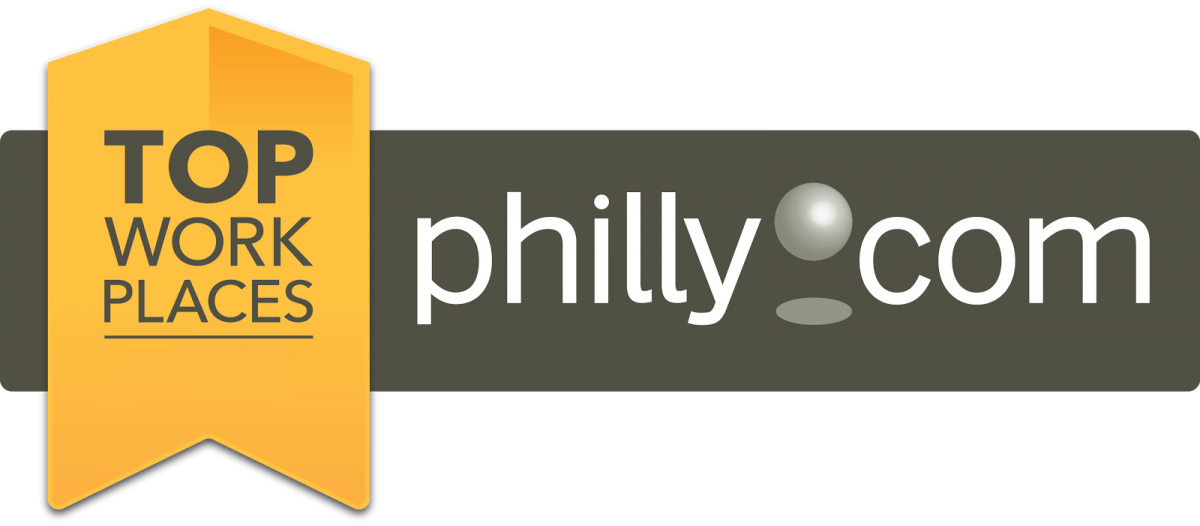 Celebrating 9 years of Top Workplace honors!
2018 - 2017 - 2016 - 2015 - 2014 - 2013 - 2012 - 2011 - 2010
Join our hardworking team of professionals dedicated to improving lives.
Center for Family Services is a leading nonprofit social service agency with a 90 year history in serving the southern New Jersey community. We value our more than 1000 staff as our most valuable resource, and we are proud to have received top workplace honors for nine consecutive years.
Center For Family Services is a great place to work, and we are currently hiring!
Browse through the current employment opportunities and apply for positions in which you are interested. You will need to complete the online form to apply. Please have your resume and cover letter in digital format (Word, Text or PDF format).
All applicants are welcome to apply to as many job postings as they would like. There is no limit to how many you can apply to.
All positions require pre-employment drug screening and criminal background checks. Many positions require a Motor Vehicle Record review.
Current Employment Opportunities
Center For Family Services offers a variety of benefits to our employees, including:
medical insurance plan options
dental insurance
prescription insurance
life insurance
flexible spending accounts
paid vacation & paid holidays
401k plan
Guidelines for Transferring
If you are a current employee of Center For Family Services, the following are the guidelines for transferring positions within the organization: 
An employee must work a minimum of six months in their current position and have successfully completed their orientation period.
An employee may request details regarding a position without notifying their immediate supervisor.
An employee is required to give their immediate supervisor notice of their interest in the position once an interview is completed and they remain a candidate for the job.
CFS management staff will share information regarding job performance.
The hiring supervisor must check with human resources to see if the employee is in good standing, has any outstanding personnel issues or investigations, etc.
The supervisor advertising the job will contact the current supervisor upon completion of the interview.
An employee must give their immediate supervisor notice of one month. 
Internships, AmeriCorps, & Volunteer Opportunities
At Center For Family Services, we have opportunities for internships and service as an AmeriCorps member or a volunteer.  Learn more about the opportunity to join our team as an intern, AmeriCorps member, or a volunteer.