Volunteer Involvement
Your involvement will make a difference. Volunteer opportunities for individuals are available on an ongoing basis. There are many ways you can get involved.  You can volunteer as part of a corporate group, or with your family during the holiday season, or as an individual for a one-time or ongoing volunteer project. Contact us to find out how you can get involved!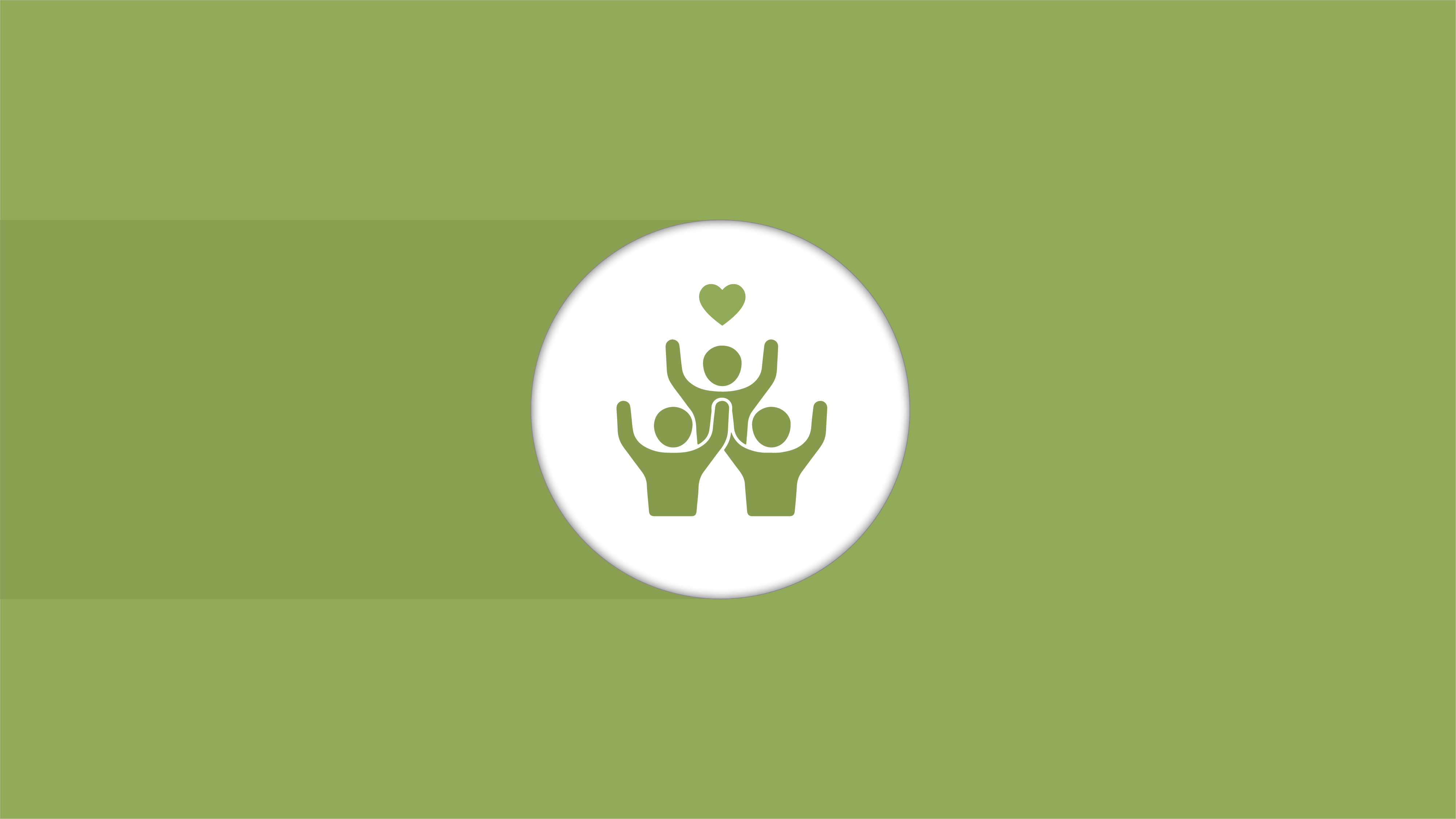 Great for company projects, team building, or fulfilling volunteer hours.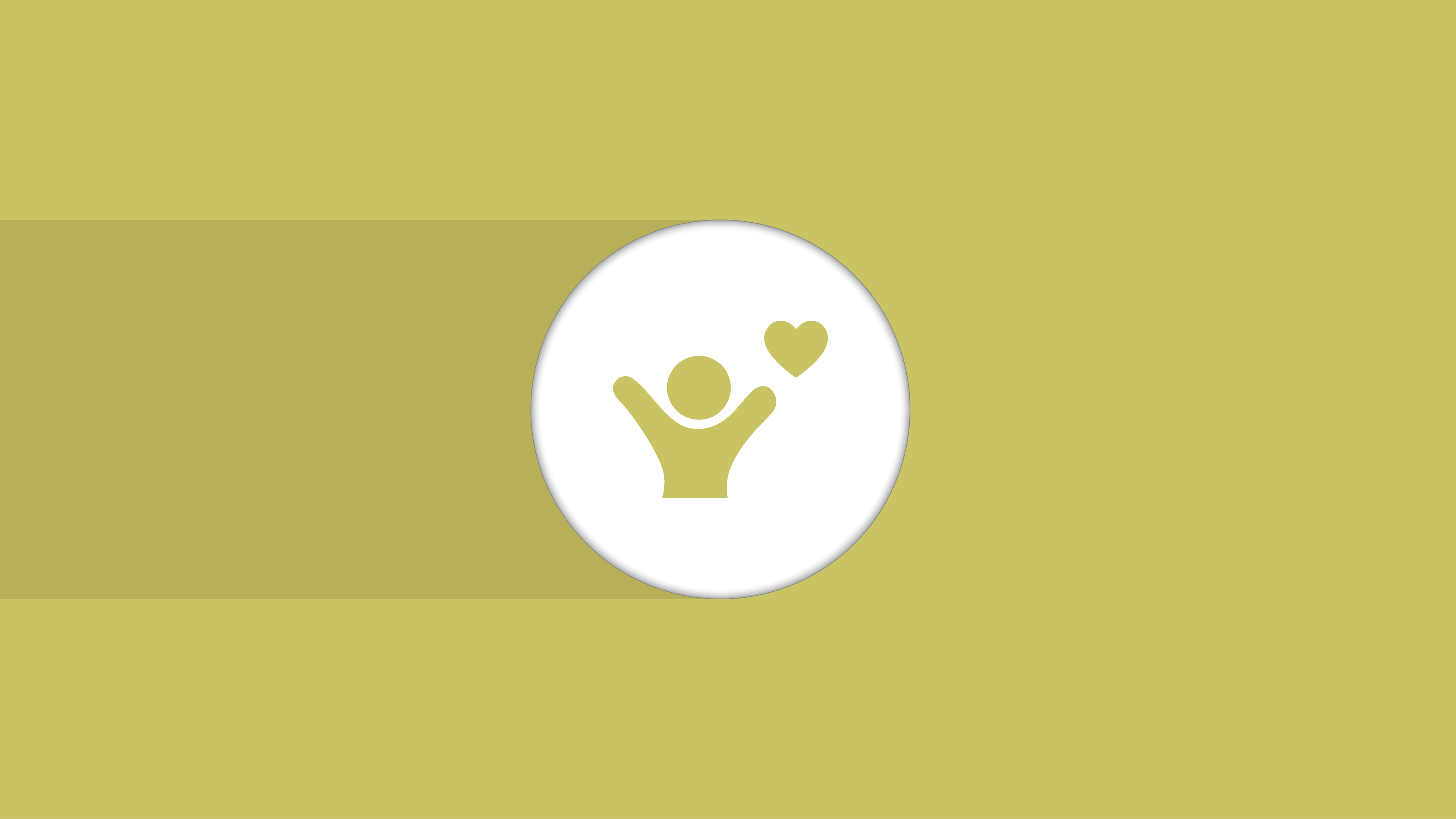 Ongoing volunteer opportunities for individuals interested in dedicating time each week.