Leadership
Center For Family Services' Executive Team, Board of Trustees, and Vice Presidents have a shared commitment to improve lives across New Jersey. The leadership team drives our mission to support and empower individuals, families, and communities to achieve a better life through vision, hope, and strength. 
Board of Trustees
Nyeema Watson, Ph.D. Chairperson
Vice Chancellor for Diversity, Inclusion, and Civic Engagement, Rutgers University – Camden.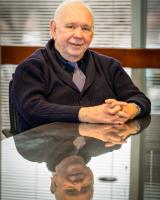 Ken Shuttleworth, Vice Chairperson
Retired, Camden County Information Office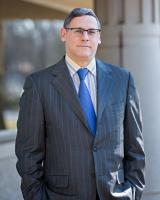 Michael Goodman, MD, Vice Chairperson
Chief of Pediatrics - Cooper Hospital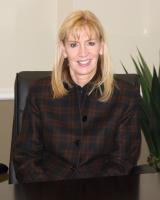 Kathy Mullins, Vice Chairperson
Community Activist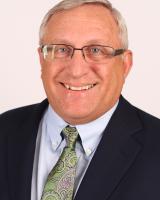 Fredric Marro, Esq., Treasurer
President, Westmont Associates, Inc.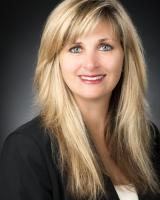 Rebecca Berger, Esq., Secretary
Partner at Obermayer, Rebmann, Maxwell & Hippel, LLP.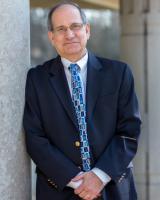 Richard Stagliano, President
President/CEO - Center For Family Services, Inc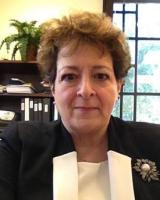 Carole Aloi Cummings, Esq.
Retired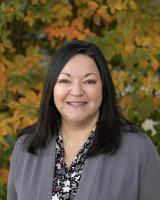 Jeanne Davie
Board Member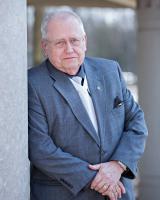 John Evans
Retired President, Evans Trading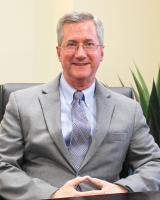 Bob Fatzinger
South Jersey Gas (Retired)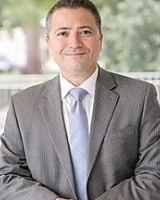 Giuseppe M. Fazari, Ph.D.
Faculty Member - Criminology & Criminal Justice Department, Seton Hall University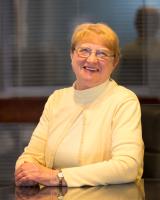 Evelyn Ginter
Retired, Gloucester County Prosecutor's Office
Brian K. Jackson
Chief Operating Officer, Stockton University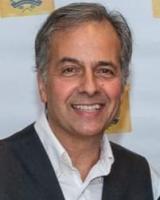 Ron Jaghab
Owner, HTV Media & Video Productions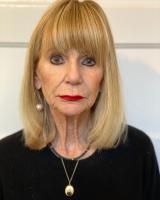 Deborah Kroop
Community Volunteer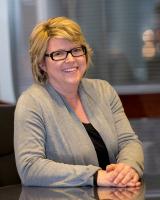 Michelle Meloy, Ph.D.
Assistant Professor - Rutgers University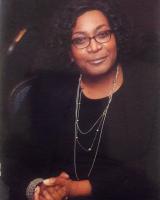 Loretta R. Muriel
Reimbursement Case Management, Xerox TMS Health Services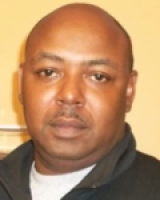 Dr. Asa Paris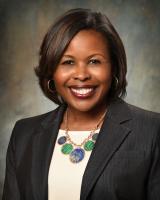 Monika Williams Shealey, Ph.D.
Sr. Vice President, Equity and Inclusion, Rowan University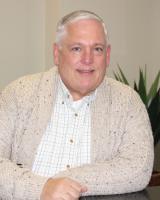 Rev. Lou Strugala, Jr.
Pastor