Leadership
Center For Family Services' Executive Team, Board of Trustees, and Associate Vice Presidents remain committed to improving lives and driving our mission to support and empower individuals, families, and communities to achieve a better life through vision, hope, and strength. 
Board of Trustees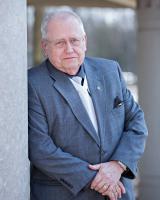 John Evans, Chairperson
Retired President, Evans Trading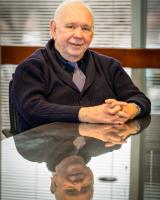 Ken Shuttleworth, Vice Chair
Retired, Camden County Information Office
Derrick Phillips, Vice-Chair
Evesham Capital Management, Managing Partner
George Beppel, CPA, Treasurer
Partner - Ragone, Lacatena, Fairchild, & Beppel, PC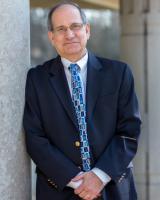 Richard Stagliano, President
President/CEO - Center For Family Services, Inc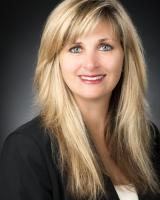 Rebecca Berger
Associate Attorney, Charny, Charny & Karpousis, PA
Bonnie Bornstein
Vice President - South Jersey Gas (Retired)
LaTonya Bland - Tull, Esq.
Partner - Hagerty & Bland-Tull Law LLC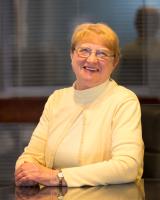 Evelyn Ginter
Retired, Gloucester County Prosecutor's Office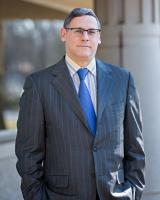 Michael Goodman, MD
Chief of Pediatrics - Cooper Hospital
Deborah Kroop
Community Volunteer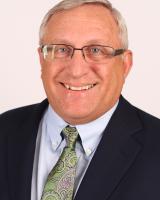 Fredric Marro, Esq.
President, Westmont Associates, Inc.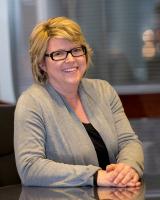 Michelle Meloy, Ph.D.
Assistant Professor - Rutgers University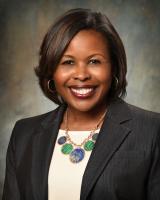 Monika Williams Shealey, Ph.D.
Dean, College of Education, Rowan University
Jose L. Trani, MD
Assistant Professor, Department of Surgery, Cooper University Hospital
Nyeema Watson, Ph.D. Secretary
Assistant Chancellor for Civic Engagement- Rutgers University
Associate Vice Presidents
Wendy Alexander
Family Support and Prevention Services
Charles Ansert
Administration
William B. Chapman
Information Technology
Clinton Connor
Head Start
Ambrish Dalal
Finance Department
Angelica Freeling
Human Resources Department
Jennifer Hammill
Development and Public Relations Department
Allen Hundley
Youth and Residential Living
Judyann McCarthy
Children and Adolescent Counseling Behavioral Health Services
Barbara Maronski
Trauma and Violence Prevention Services
Linda Mur
Adult Behavioral Health and Substance Use Disorder Services
Regina Ridge
Victim Services & Adult Residential Services
Stacy Santiago
Youth Residential Services
Nicole Sheppard
Community Connections
Doris Vidal
Family Intervention Services
Suzanne White
MIS Department