Human trafficking is modern-day slavery that involves the use of force, fraud, or coercion to obtain some type of labor or commercial sex act. Every year, millions of men, women, and children are trafficked in countries around the world, both into and within the United States. Human trafficking is a hidden crime, as victims rarely come forward to seek help because of language barriers, fear of the traffickers, and and/or fear of law enforcement. 
SERV ensures victims of both international and domestic human trafficking aren't alone in their journey of healing and restoration. Through strong collaborations with local partners, our programs identify and rescue victims and then work to provide them with services they need. We provide international victims of human trafficking with housing, food, and employment assistance, English language training, access to health care, and mental health services under the Trafficking Protection ACT of 2000 (TVPA). Our domestic human trafficking program provides case management and crisis intervention services, referrals to safe housing, and connections to treatment programs when needed, including substance abuse. 
Human trafficking services are available in Camden, Cumberland, and Gloucester counties.
Our compassionate team is available to support victims and survivors of human trafficking 24/7 with phone counseling, referrals, and information through the Human Trafficking hotline. All calls are free and confidential.  
To reach our team of certified advocates, contact 1-800-225-0196. You can also speak with us online by leaving a message in the chat feature (look for the box in the bottom right corner of this page).
Certified and eligible victims of human trafficking can receive benefits and services necessary for their safety, protection, and basic well-being. These services include: 
Short- and long-term housing options
Substance abuse treatment 
Mental health counseling 
Employability services 
Medical care 
Legal services 
Educational opportunities 
Job training and skills development 
Financial advocacy and counseling 
South Jersey Anti-Trafficking Coalition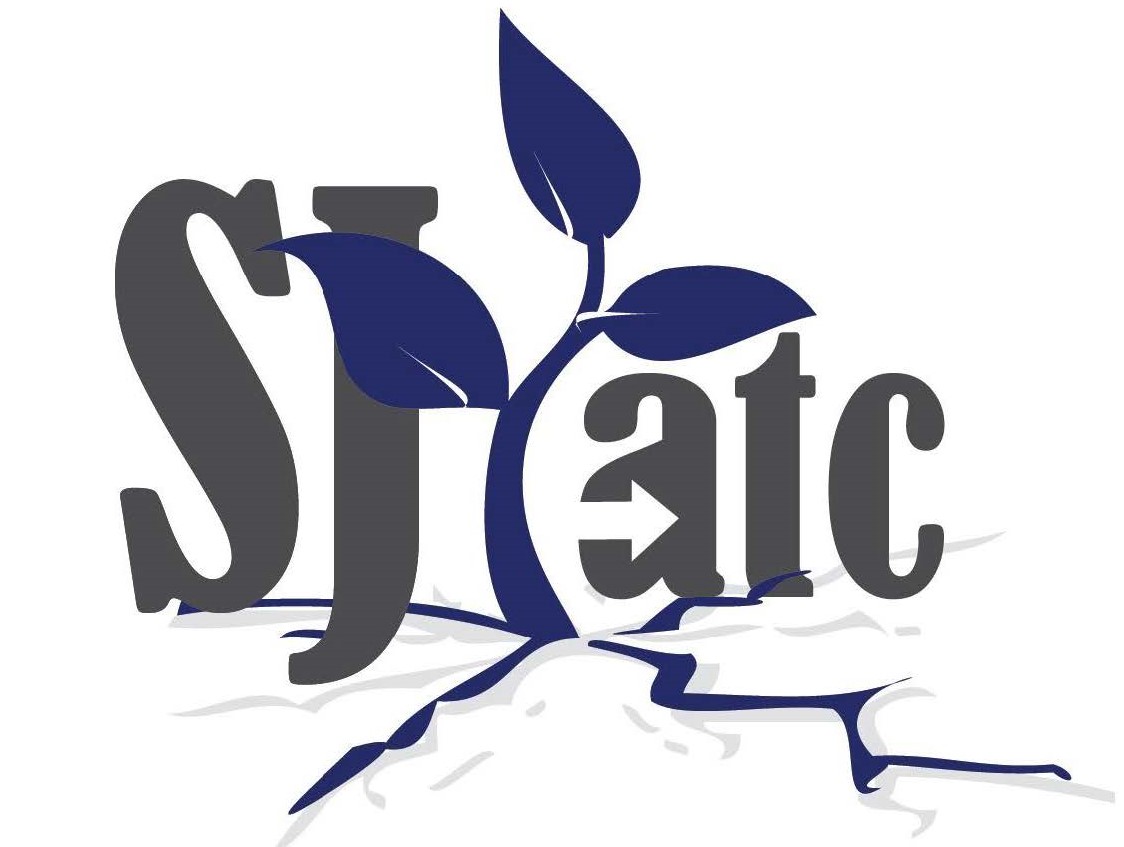 SERV's Human Trafficking program and local partners make up the South Jersey Anti-Trafficking Coalition. Together, we work to:
Increase general knowledge of human trafficking
Encourage everyone to play a role in the fight against human trafficking
Encourage victims to come forward
Promote ways to report suspected human trafficking
If you would like to become a member of the South Jersey Anti-Trafficking Coalition, send an email to sjatc@centerffs.org.
Our staff provides trainings for local service providers, law enforcement, and health care organizations to help people recognize the signs of human trafficking. To request a training, call 1-800-225-0196.
What is Human Trafficking?
Human trafficking is a form of modern-day slavery. Victims of human trafficking are subjected to force, fraud, or coercion for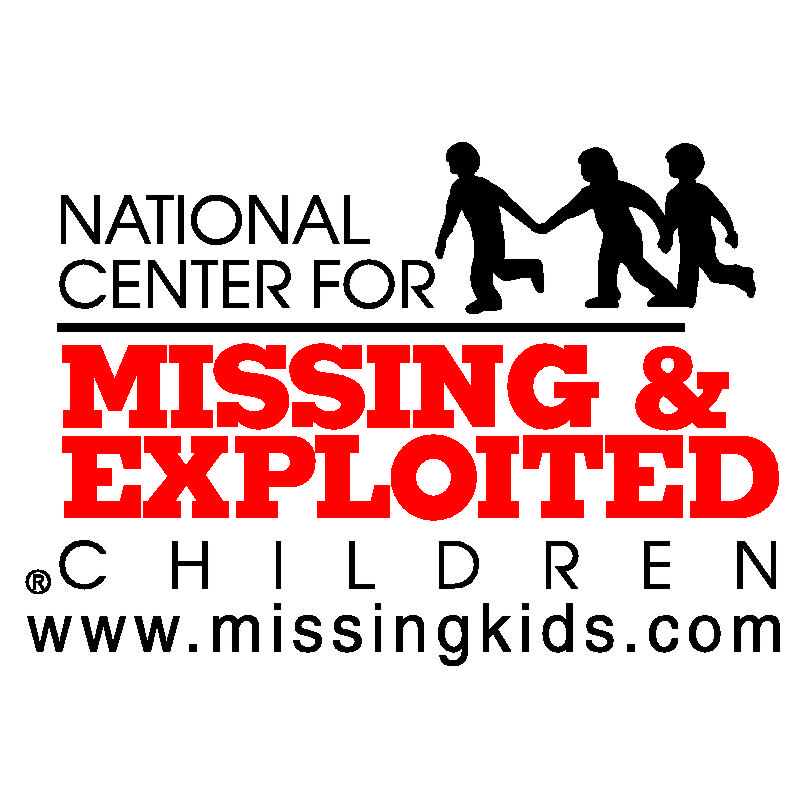 the purpose of commercial sex or forced labor. They are young children, teenagers, men, and women. Trafficking in persons occurs throughout the world, including in the United States. Many victims of human trafficking are forced to work in prostitution or the sex entertainment industry, but trafficking also occurs in forms of labor exploitation in urban, suburban, and rural areas. Victims of labor trafficking who have been identified in the United States include domestic servants, restaurant staff, hotel employees, factory workers, and agricultural laborers.
Traffickers use various techniques to control their victims and keep them enslaved. Some traffickers hold their victims under lock and key. However, the more frequent practice is to use less obvious techniques including:
Debt bondage – enormous financial obligations or undefined/increasing debt
Isolation from the public – limiting contact with outsiders and making sure that any contact is monitored or superficial in nature
Isolation from family members and members of their ethnic and religious community
Confiscation of passports, visas, and/or identification documents
Use or threat of violence toward victims and/or family members
The threat of shaming victims by exposing circumstances to family
Telling victims they will be imprisoned or deported for immigration violations if they contact authorities
Control of the victims' money (e.g., holding money for "safe-keeping")
The Trafficking Victims Protection Act of 2000 (TVPA) made trafficking in persons a federal crime. It was enacted to prevent human trafficking overseas, to protect victims and help them rebuild their lives in the United States, and to prosecute traffickers in human beings and impose federal penalties. Prior to enactment of the TVPA, no comprehensive federal law existed to protect victims of trafficking or to prosecute their traffickers. The TVPA has been reauthorized and amended four times since 2000.