Services Empowering Rights of Victims (SERV)
SERV provides crisis intervention, counseling, and support to survivors of sexual violence, domestic violence, and human trafficking. Our dedicated team of highly trained and compassionate staff provide personalized care to help people follow a path to healing.
The SERV crisis intervention team is available 24/7 through our free and confidential toll-free hotlines:
Camden County & Gloucester County: 1.866.295.SERV
Cumberland County: 1.800.225.0196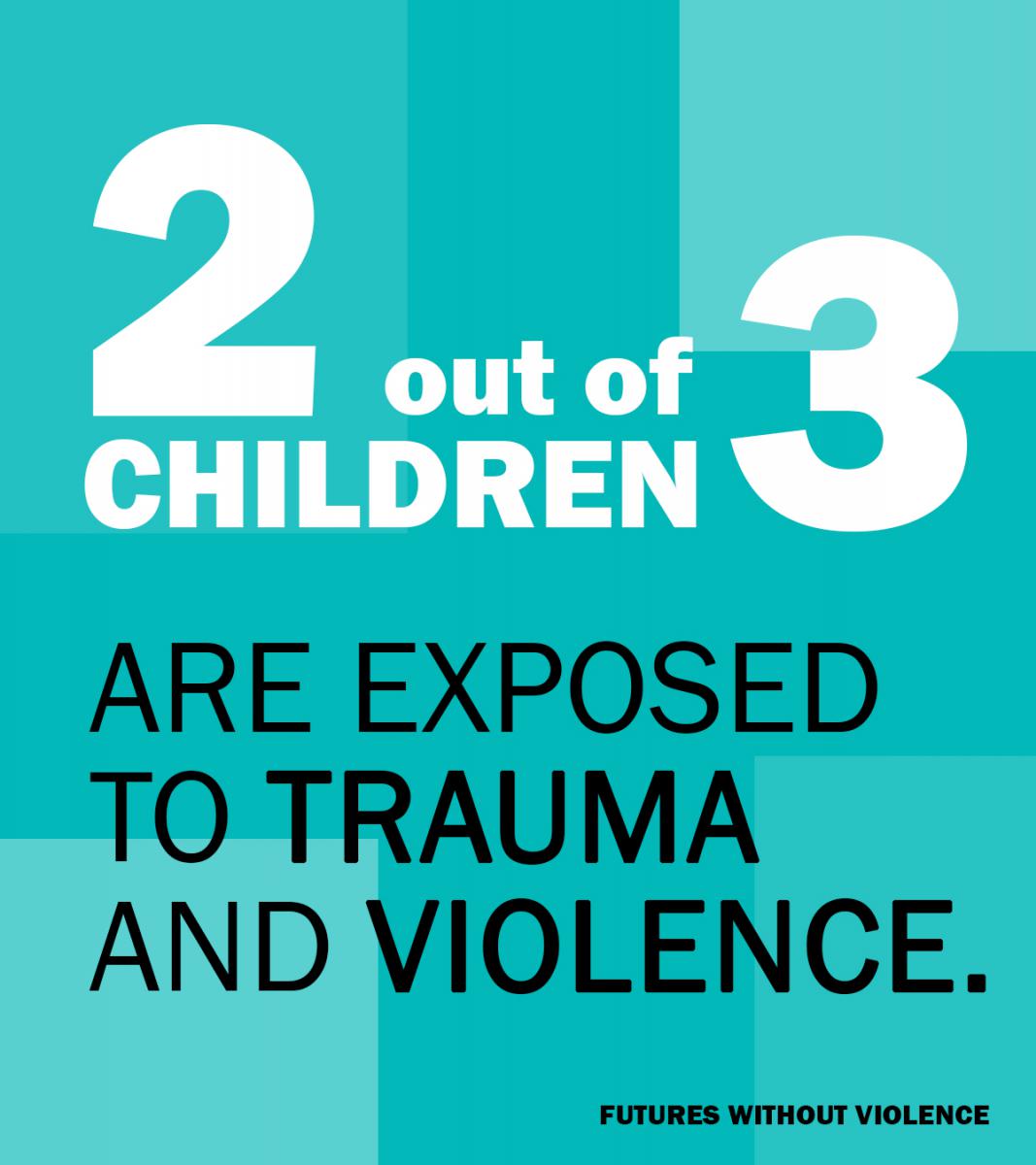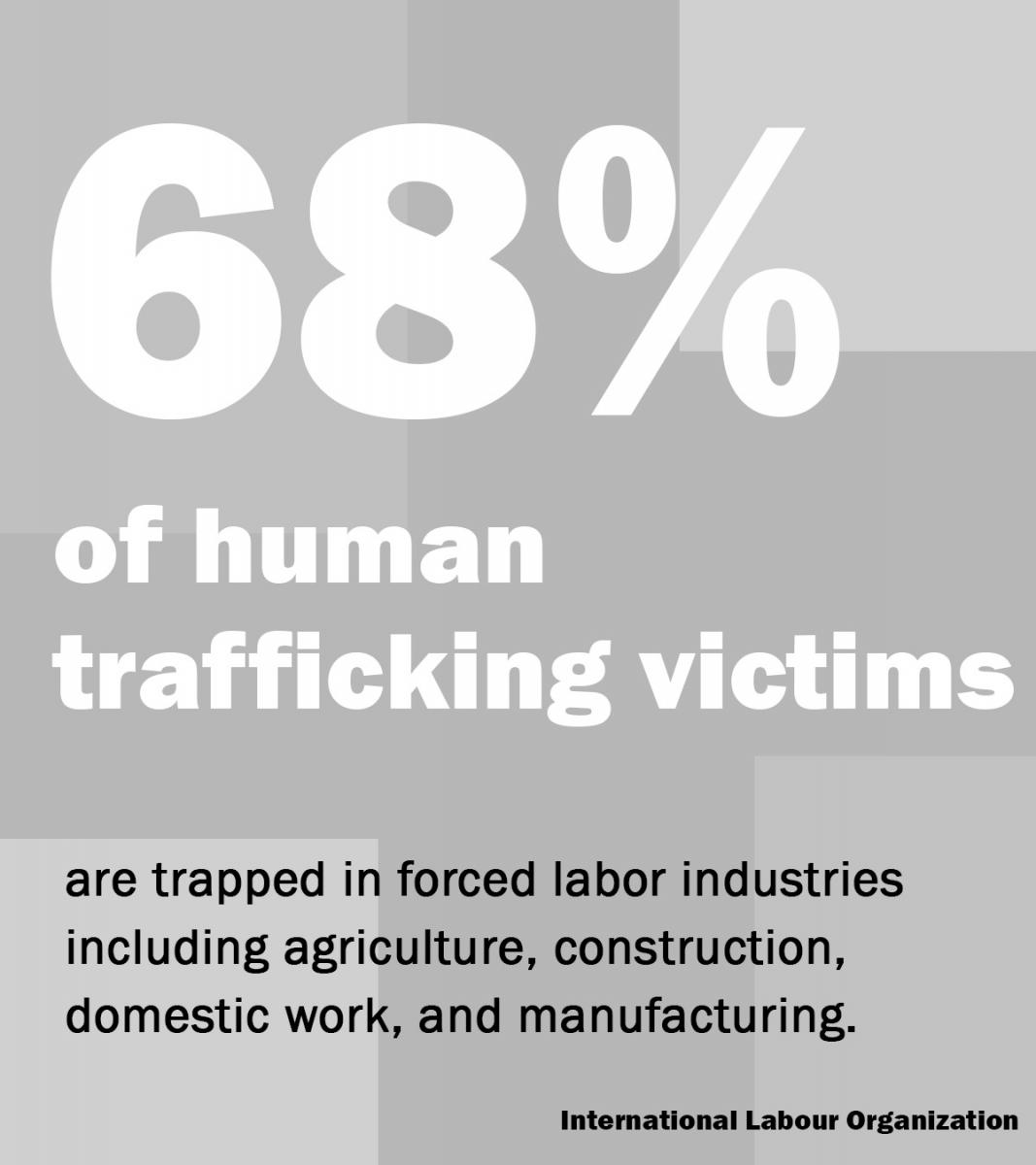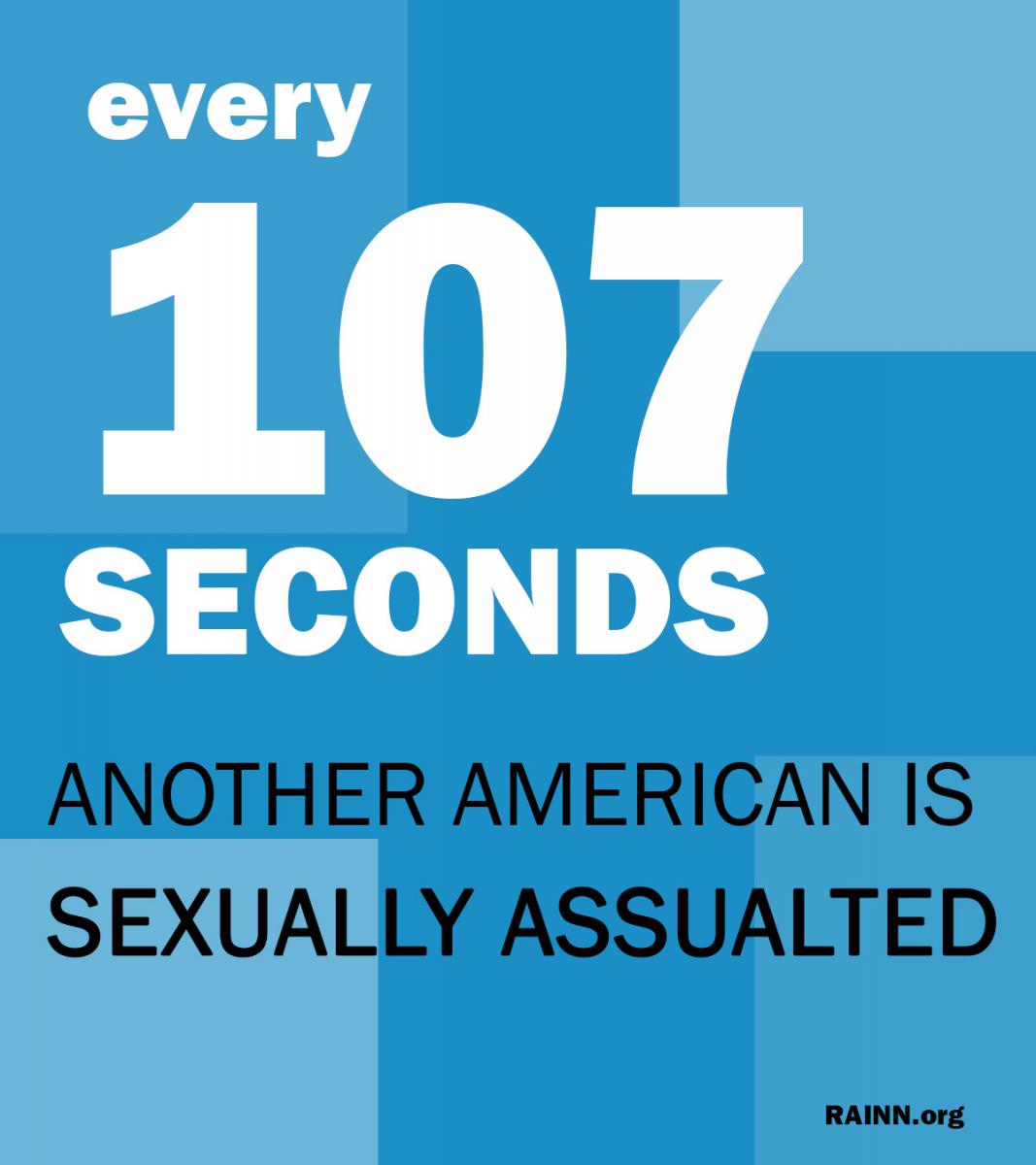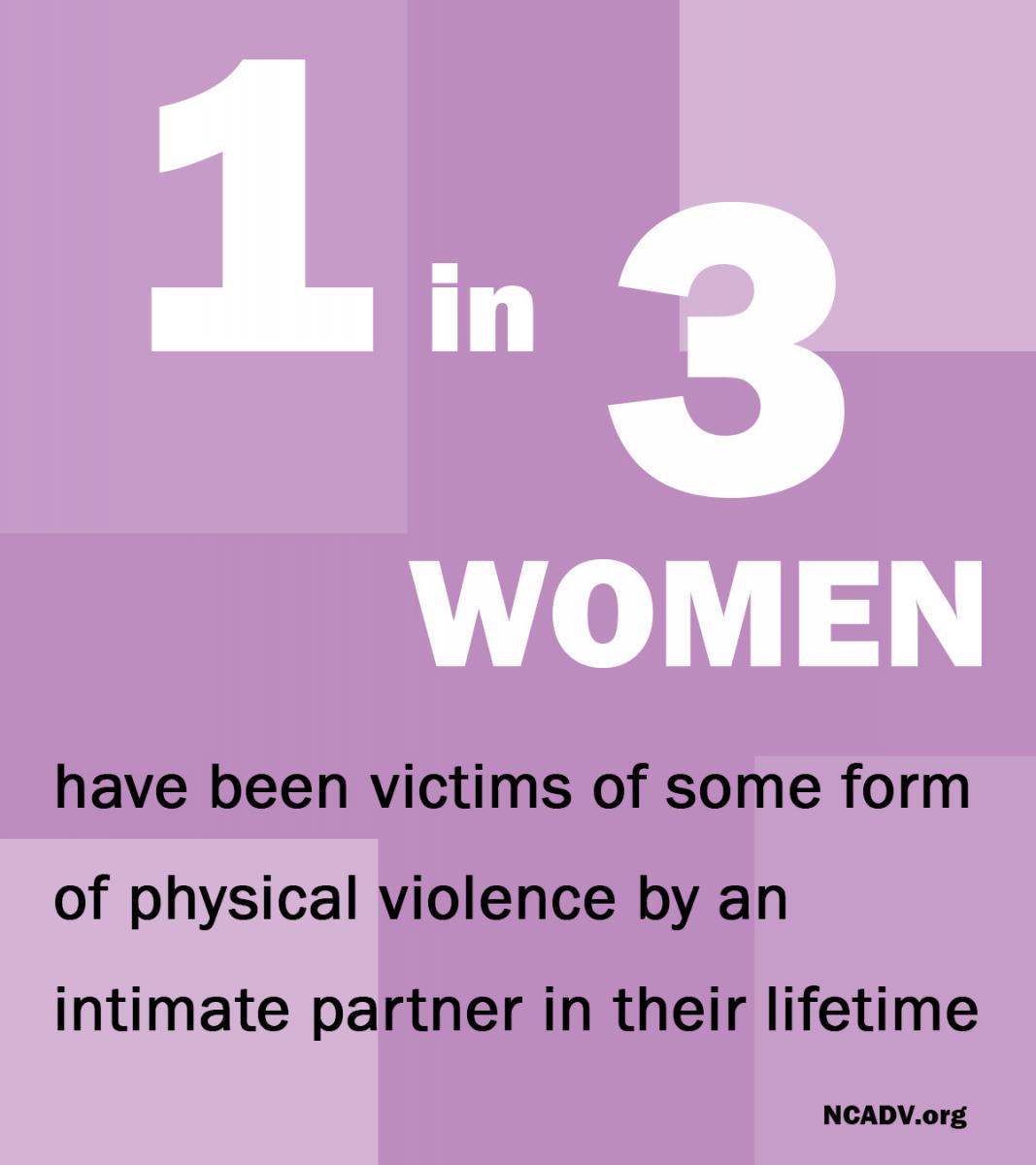 This website was support by the State of New Jersey Sexual Assault, Abuse and Rape Care (SAARC) Funds,
administered by the Department of Children and Families, Division on Women.