You can help SERV raise awareness of domestic and sexual violence and human trafficking, as well as promote prevention across our South Jersey community.  Be a part of our year-round violence prevention campaign, Stand.Speak.Empower.TM, get involved in the Denim Days campaign in the month of April, and participate in the Empower 5K Run and 1-Mile Walk in September. All SERV events listed below provide the opportunity to take a stand and change community norms surrounding violence and abuse. Your participation will also help us raise important funds to support survivors.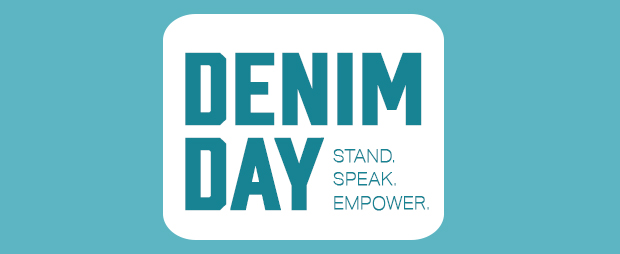 Wear denim on Fridays in April as a visible sign of protest against sexual violence. Click here to register.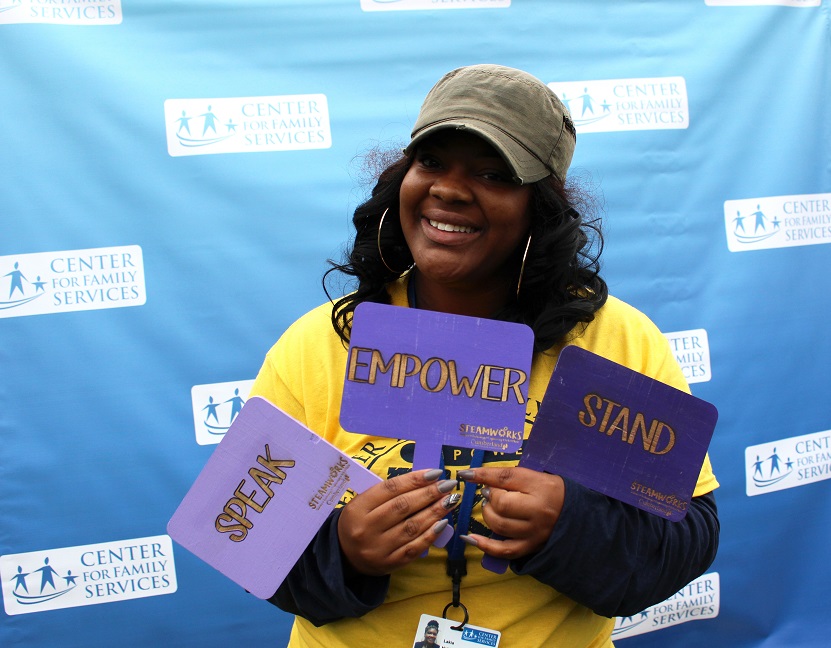 Bringing an end to domestic and sexual violence and human trafficking starts with you. Find out how you can spread peace in your community all year long.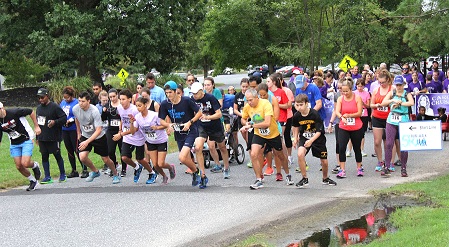 Take a stand against domestic violence by participating in our annual Empower Run & Walk.