Visit Bogart's Bookstore and Cafe on April 9 for a book-signing event highlighting Sexual Assault Awareness Month. Local authors who have written about sexual violence, empowerment, and and self-love will be selling their books and reading excerpts. Services Empowering Rights of Victims (SERV) advocates will be providing information on where survivors can find support as they recover from trauma. This is a free event that's suitable for the whole family. Children's activities will be available, and there is a cafe on-site with food and beverages. Scroll down to see the books that will be available to be signed at our event.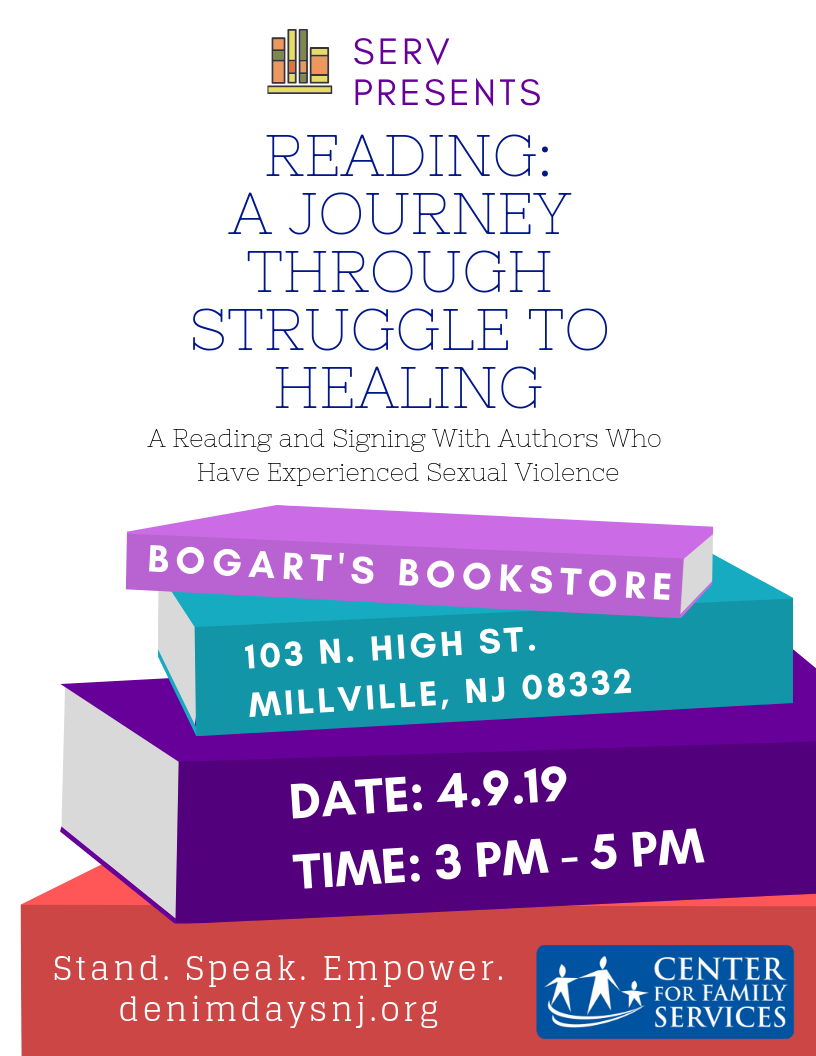 Bogart's Bookstore and Cafe
103 High Street
Millville, NJ 08332
Sexual violence comes in many forms. It can be defined as any unwanted sexual activity that is forced, threatened, coerced, or manipulated. Sexual violence is motivated by the need to control, dominate, humiliate, and harm another individual. It violates a person's feeling of trust and safety and impacts individuals, families, and communities as a whole. Sexual violence can include:
Sexual assault/rape 
Child sexual abuse 
Incest 
Criminal sexual contact/unwanted touching 
Internet stalking to obtain sex 
Drug-facilitated sexual assault 
Sexual harassment 
Voyeurism 
Exhibitionism 
Learn About SERV Sexual Violence Resources
RSVP and Invite Others on Facebook
Take the Pledge Against Sexual Violence
Attend this event to meet the authors of these books: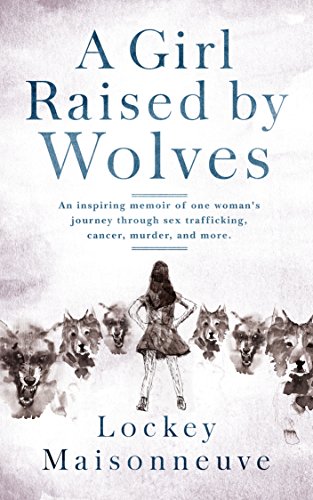 April is Sexual Assault Awareness Month. This event is one of many in which SERV aims to educate the public about consent, sexual violence, empowerment, and community efforts for sexual violence prevention. Share your photos from our events on social media using #StandSpeakEmpower to spread the word.