Expect the Best for Your Child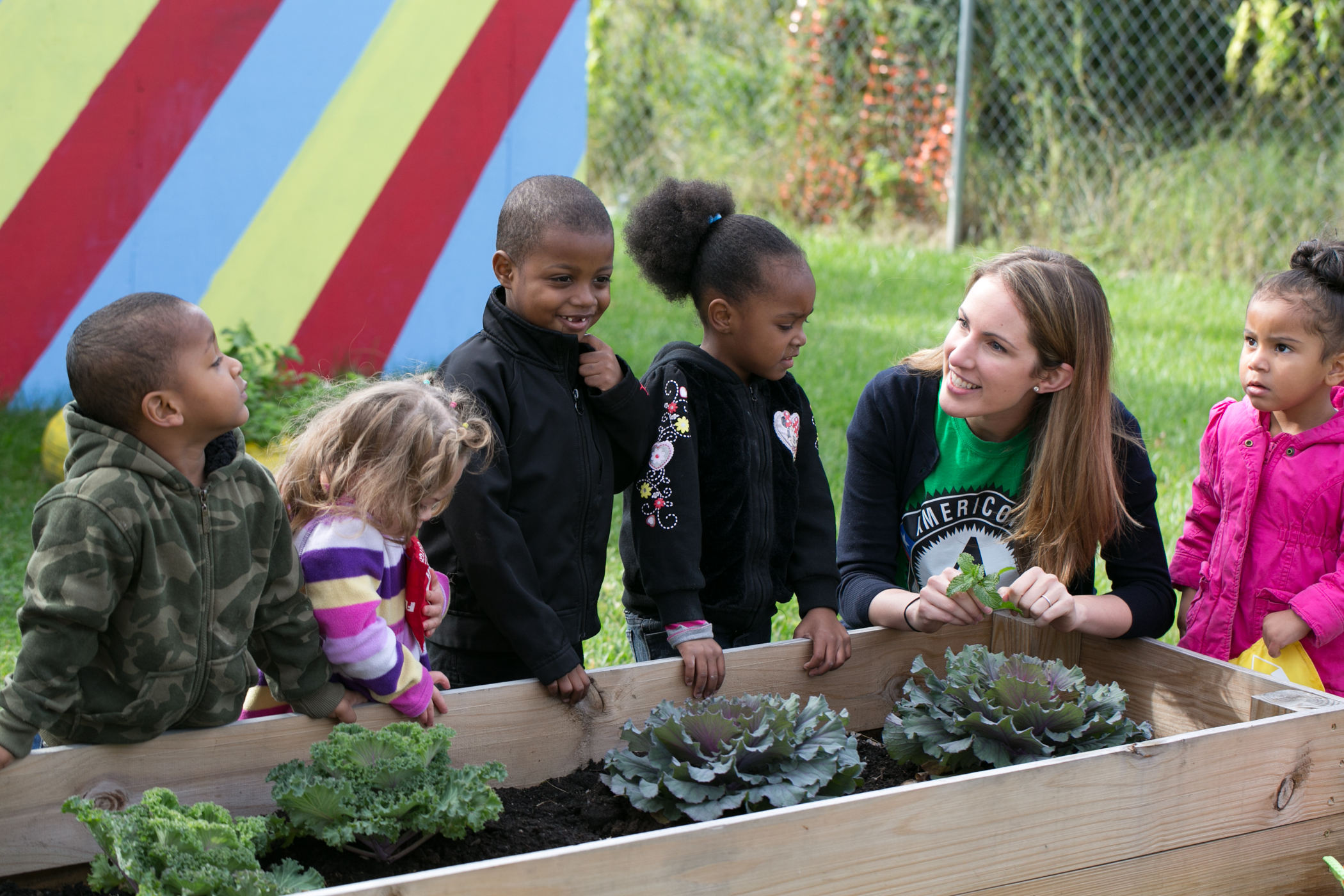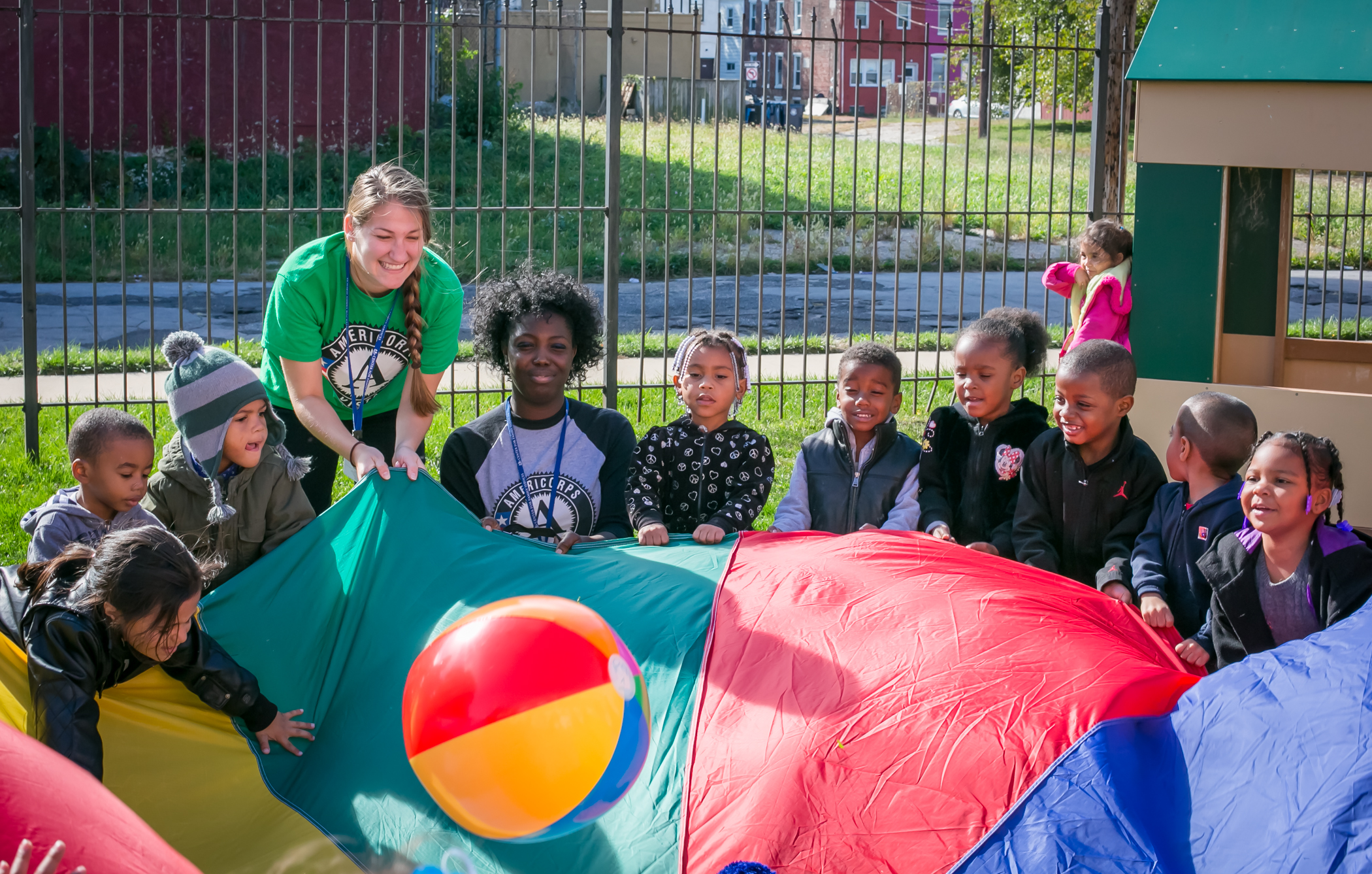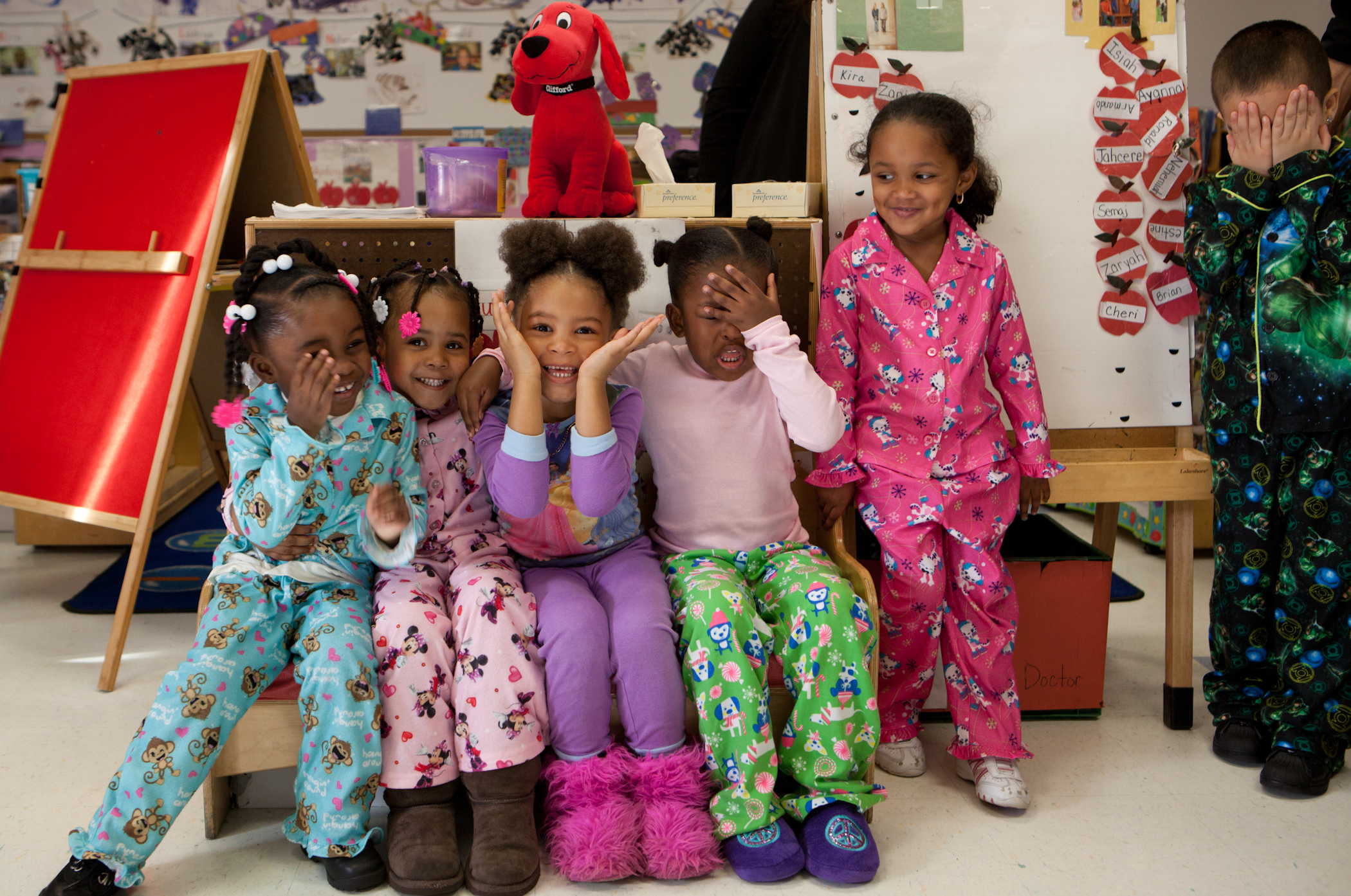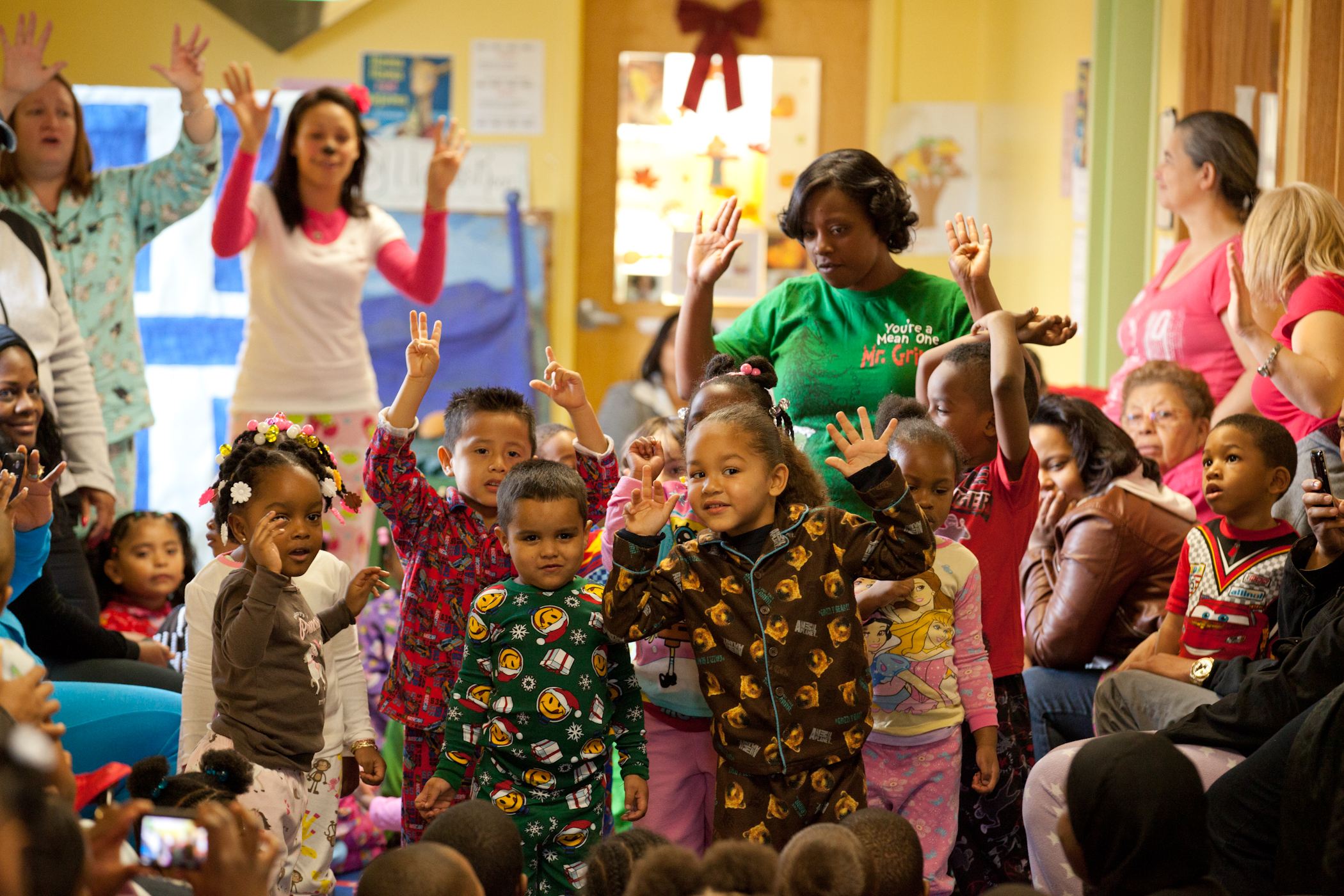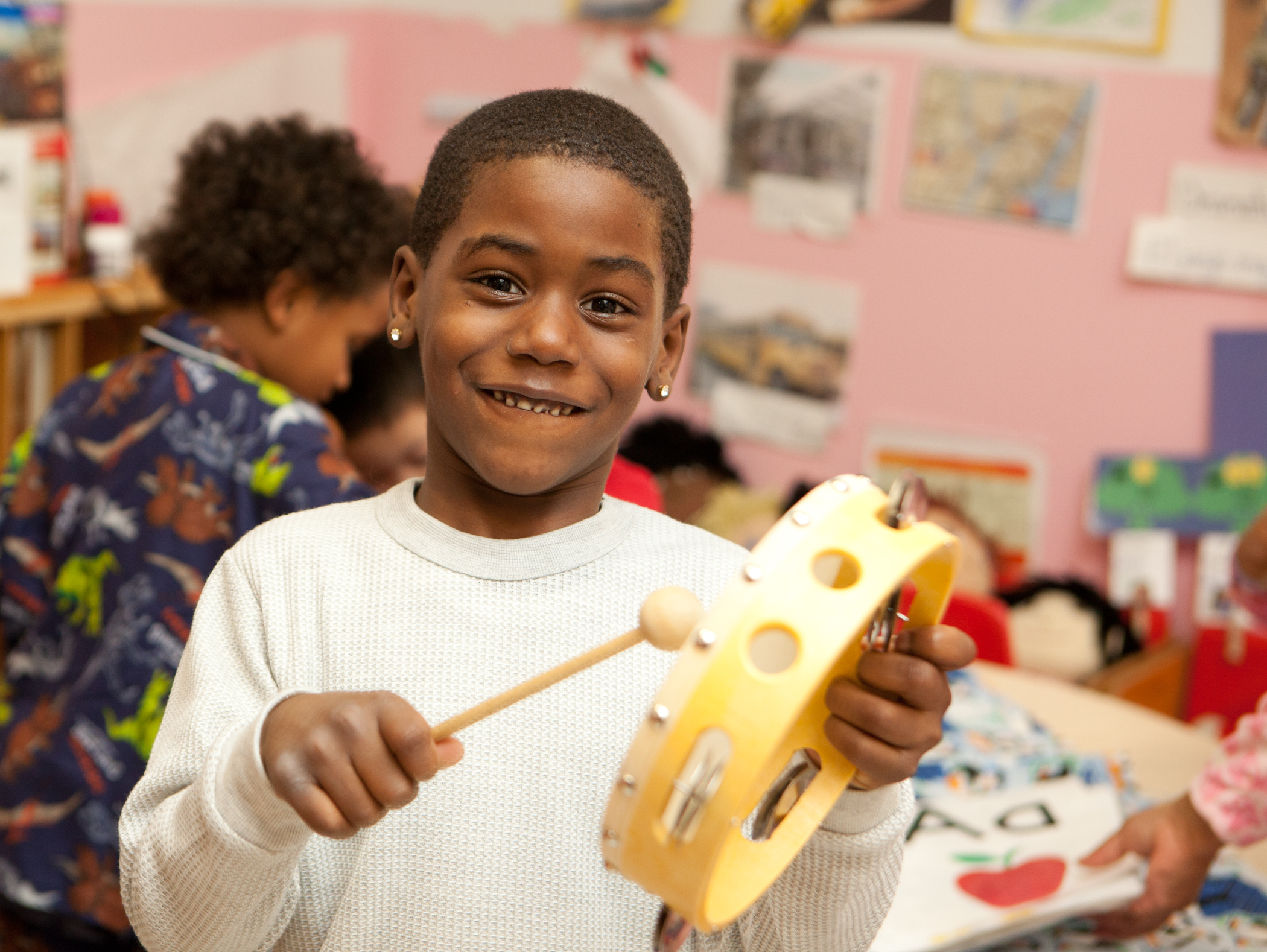 Get your child off to a strong start in early learning. 
Ready for an exciting year of growth and learning! Enroll your child in Mosaic Early Learning, a free, year-round child development and preschool. Mosaic Early Learning can help your child to advance in all areas of child development. A strong early learning program is proven to prepare your child for the transition to kindergarten and will help your child reach their full potential. Our high-quality early childhood education program offers Head Start services in two convenient locations in Camden City, New Jersey.
Schedule a visit with one of our familiy services advocates so you can get your child off to a head start! Our team looks forward to the opportunity to support your family and to help your child build a strong foundation in early learning. Sign your child up for preschool today and follow the pathway that leads to kindergarten readiness!
Early Childhood Development & Preschool
Early Childhood Development & Preschool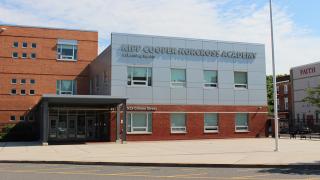 Mosaic Early Learning - KCNA Center
7:30 am - 5:30 pm - Extended Day
Phone:856.408.3016
Fax: 856.379.6144