Connect to Recovery Programs
Your recovery is possible. We're here to help.
We offer a continuum of care for adults and youth interested in recovery or currently in recovery and their families. With a great deal of respect, dignity, and compassion, our team of experts will help you to heal and realize and realize a healthy future for you and your family. With a variety of programs designed to holistically treat you, we'll provide you with the tools necessary to find a path to recovery that's best for you.  
Its easy to connect with any of our Addiction & Recovery services.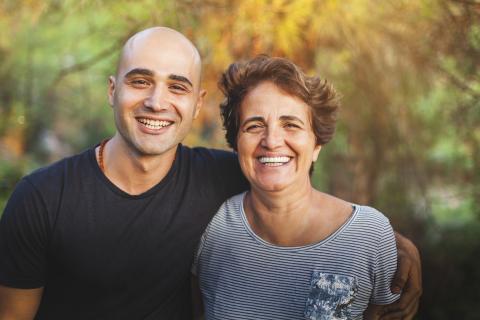 ReConnections
Reconnections offers peer-to-peer coaching and support services to family, friends, and loved ones of individuals struggling with drugs and alcohol. Our staff will work with you to begin the process of healing from the effects drugs and alcohol have had on personal relationships and develop healthy boundaries and positive communication skills.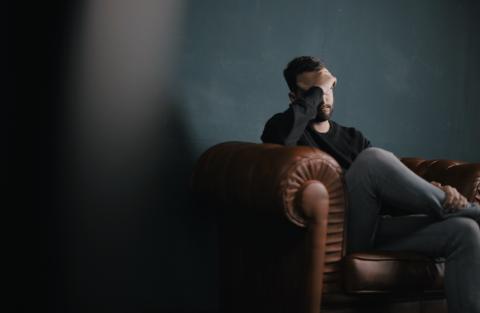 LifelineED 
LifelineED team members provide recovery support services in local hospitals for individuals treated with Narcan as a result of an opioid overdose. LifelineED can also provide support services to those with both alcohol and other substance use disorders. Upon discharge from the hospital Recovery Specialists provide up to 8-weeks of follow up support including linkages to treatment, shelter assistance, transportation and other resources to stay active in treatment.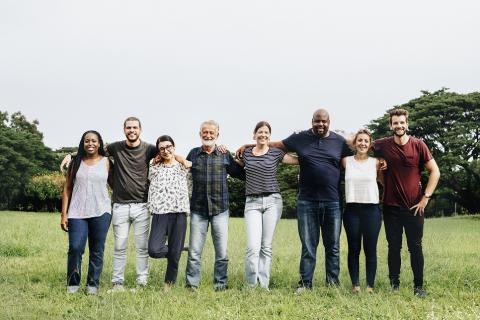 STAR
Through case management and individualized recovery support services, STAR takes an active role in helping you achieve and maintain your sobriety. STAR works with you to access the tools and resources to remove barriers that prevent sustained, long-term recovery from opioid use.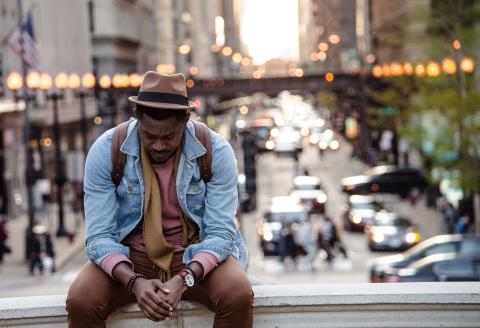 Pathways to Recovery for Adults
Pathways to Recovery for Adults provides drug and alcohol assessment, education, and treatment for adults and their families. Services are provided at the outpatient and intensive outpatient levels of care. Services are also available for individuals with co-occuring disorders.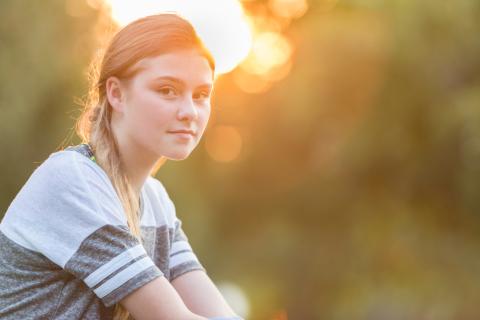 Pathways to Recovery for Youth
Pathways to Recovery for Youth is a 12+ week outpatient program for youth which includes weekly motivational group sessions, individual and family sessions, and self-help meetings. Counselors work closely with youth and their families to develop an individualized treatment plan for sustained recovery.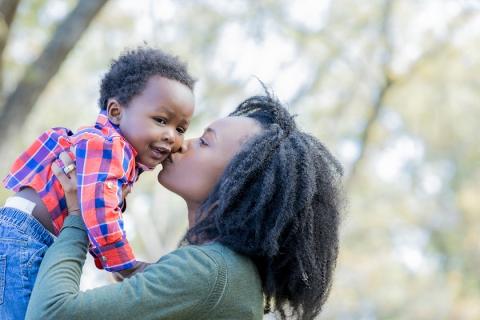 Family First
Family First provides support for women seeking help for problems with drugs and alcohol. Additionally, the program provides support for mothers struggling with substance use to reunite with their children. The intensive, three-level outpatient treatment plan includes Individual and group counseling, psychoeducation group counseling, and case management. 
Additional Ongoing Services & Groups
H.A.L.O. Group
Have you lost a loved one to an opioid overdose? H.A.L.O. - Healing After Loss to an Overdose - is a free 10 week program offering healing and support to family members, partners, and others close to those who have died from an opioid overdose.
Learn more about HALO for Adults   Learn more about HALO for Youth
Operation SAL
Operation Save-A-Live offers detox and short-term residential treatment for those who overdosed. Grief support for families is also available.
Naloxone Training
Free training and education on how to administer naloxone to reverse a heroin/opioid overdose will. Participants who successfully complete the training will receive a free naloxone kit.
Please call Living Proof Recovery Center for training dates. 
In partnership with Camden County Department of Health and Human Services, Living Proof Recovery Center offers the following resources for individuals coping with addiction & recovery and their loved ones.
Suicide Warning Signs

An informational flyer on the suicide warning signs and ways to get help.

HOPE

An informational flyer to promote prevention and increase awareness that help is just a phone call away.