Who We Are
Center For Family Services offers a full range of services across New Jersey
Center For Family Services is a strong and innovative non-profit organization dedicated to improving lives. With services across New Jersey and a history dating back to 1920, Center For Family Services is committed to uplifting individuals and families through our innovative continuum of care.
Headquartered on Benson Street in Camden City, New Jersey, Center For Family Services has office locations and programs across the State of New Jersey. 
Our 100-year history includes humble beginnings with programs that only scratched the surface of the challenges our community faced. Today, our continuum of care is strong, robust, evidence-based and ever-changing to meet the needs of each child, individual, family in our care across the State of New Jersey.
With a professional commitment to high quality services, our employees balance best practice and cutting edge approaches with personalized care to improve the lives of those we serve.
Center For Family Services is a force for positive change in our community. We have a proven track record of accomplishments working with neighborhood residents, schools, government leaders, corporate partners, and social service providers across the community. Recognized as a top workplace in the greater Philadelphia region, our network of more than 1400 staff are our most valuable asset and resource. Through a wide range of specialized services, Center For Family Services supports people in finding the vision, the hope, and the strength for a better life.
Whether it's a child who is ready for preschool, a young person in need of the support of a mentor, a teen without a safe place to call home, a family facing the trauma of domestic violence, a person seeking help for an addiction, or a family in crisis, our dedicated staff are here to help. We are here to heal, educate, and protect children and families. Our goal is to break the cycle of poverty, violence, trauma, and addiction and to help people to overcome obstacles, to find comfort, and to build the foundation for a successful future. 
Through our work, we improve lives.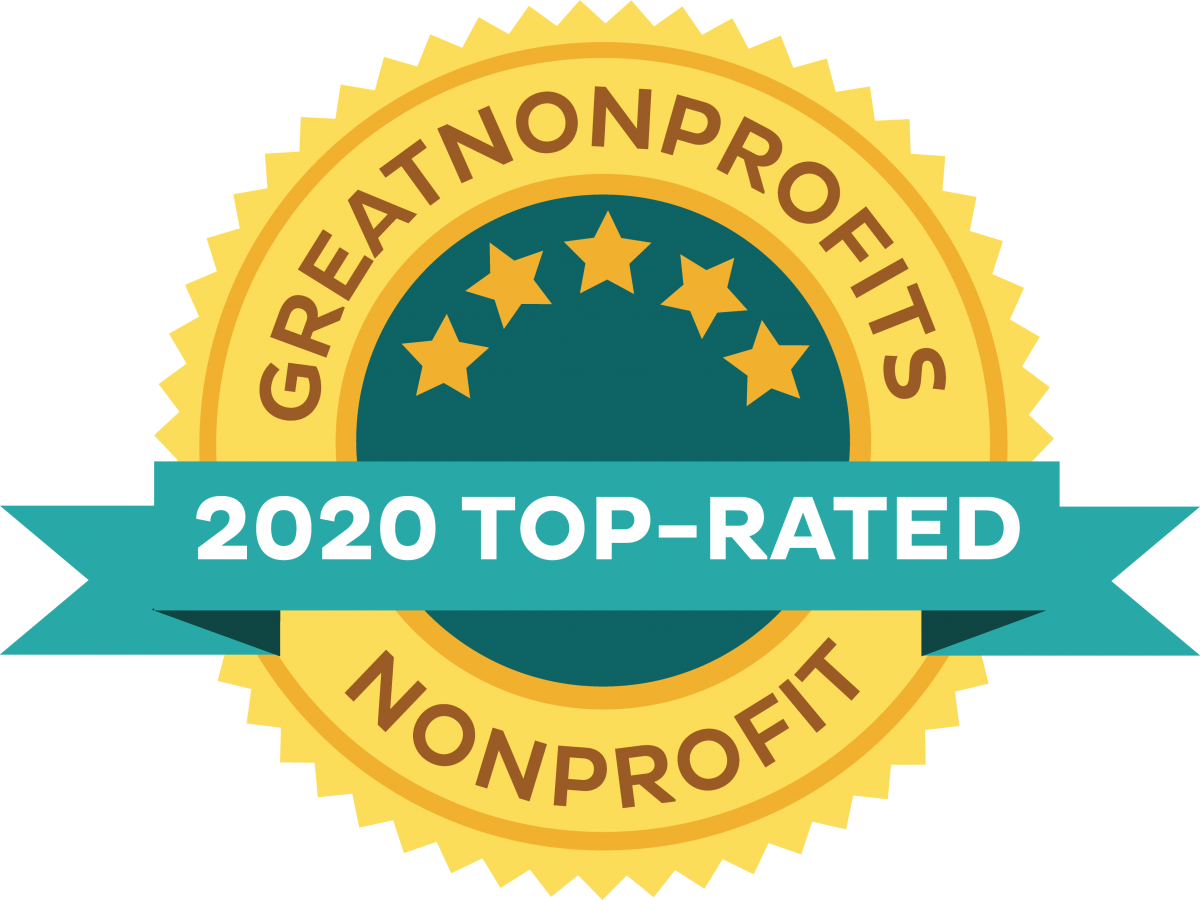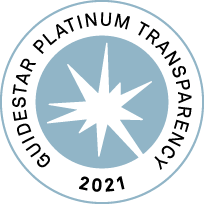 The mission of Center For Family Services is to support and empower individuals, families, and communities to achieve a better life through vision, hope, and strength.
The vision of Center For Family Services is for all people to lead capable, responsible, fulfilled lives in strong families and healthy communities. 
1. To respect the dignity and worth of each individual by providing professional services with compassion and humility.
2. To provide direct services to individuals and families through therapy, education, counseling, shelter, support, and advocacy.
3. To ensure ethical and moral conduct at all times and in all relationships.
4. To honor diversity and to provide services with sensitivity to differences in race, culture, gender, language, age, religion, disability, and sexual orientation.
5. To ensure access to services through overcoming barriers, vigorous outreach, and service delivery in homes, schools, and the community.
6. To take a leadership role with other community members in planning and advocating to improve social conditions on a local, state, and national level.
7. To hold ourselves professionally accountable for our effectiveness by measuring the outcomes and impact of agency services.
8. To create a work environment that honors our staff as our most valuable resource.
9. To establish the agency as a continually learning, adaptive, and innovative organization that expands services to meet challenging community needs.
10. To maintain quality and excellence in all agency activities. 
In addition to our many programs, Center For Family Services is committed to several important community focused initiatives. 
Center For Family Services proudly celebrates our 100 year history. 
Our history in Camden City and the surrounding New Jersey region dates back to 1920 when we offered services to children and families in need through the Women's Church Mission of Help. While many things have changed over the last 100 years, our responsiveness to the needs of children and families has remained constant.
Our services continue to build strong families and encourage healthy communities.  Through high quality services, blended with personalized care, Center For Family Services helps people of all ages to reach their highest potential.
Your support of our work helps to make our world a better place. 
Join us as we reflect on our 100 year journey. 
1920
The Church Mission of Help opens its doors in Camden City, under the Auspices of the Women's Auxiliary of the Episcopal Church to provide social services to address the needs of children and families.
1945
Name changed to Youth Consultation Services with continued services to provide help for children and families.
1952
Incorporated as a 501c3 non-profit organization and name changed to Family Counselling Services, Inc.
1970
Together, Inc. opens it's doors as a crisis hotline in response to the community's need for counseling, advocacy, information and referral services.
1973
Reality House Teenage Consultation Center opens its doors to provide substance use treatment services, later expanding services to become Reality House, Inc.
1976
Together Youth Shelter, one of the first shelters in the United States for youth who are experiencing homelessness, opens in Glassboro, NJ.
1977
New Title XX permits government to contract with non-profits to provide social services. Family Counselling Services, Inc. contracts with the State of NJ to provide services to keep families intact through the TAFCAR program, which now has a 40 year history helping families gain stability and keeping children safe.
1990
The Crisis Counseling and Trauma Debriefing Team, now known as the Lead Response Team, is formed to provide response for both local and national crisis and disaster situations. Team members responded to the Egypt Air Aviation Disaster (October 1999), 9/11 Attacks (September 2001), and Hurricane Katrina (August 2005).
1991
The beginning of long-term collaboration with the Camden City School District to support children and families through services that address trauma and support healing; identify strategies to prevent violence; address barriers to success in school; and provide children and families with increased opportunities for success.
1992-99
Launch and expansion of services to address critical needs in the community and to keep children and families safe,including: safe housing for children and teens; prevention services to support pregnant and new families; in-home services and parenting classes to help families to thrive; substance use assessment services to keep families safe; sexual and domestic violence counseling and advocacy services; and services to help youth infected or affected by HIV/AIDS.
1999
Center For Family Services becomes incorporated.
2000
Merger of Family Counseling Services Inc, Reality House, Inc and Together, Inc to become Center For Family Services, Inc.
2003
Expansion of evidence-based services to address the needs of families in crisis, providing the critical supports necessary to keep children safe and keep families together.
2005
Mother Child Residential Services, Inc merges into Center For Family Services, Inc. to strengthen continuum of housing and support services for mothers and their babies in need of a safe place to live.
2008
Opening of Camden DREAMS supportive housing program to provide the opportunity for continued services for youth who age out of foster care or youth without the support of family.
2008
Opening of the Peter M. Musumeci Jr. and Linda M. Musumeci Family Sanctuary at Center For Family Services to provide grief, trauma, violence counseling in a home-like environment.
2009
Expansion of prevention and trauma response services in partnership with the Traumatic Loss Coalitions for Youth to address the needs of the community following a traumatic event, offering response counseling and increasing prevention efforts, including suicide prevention.
2011
Added pre-school services to our continuum of care to help children build a strong foundation for learning during the early years and to help families advocate for themselves and for their child's long-term success in school. Services expanded to year round learning, with support to help families and children reach their full potential.
2011
Expansion of victim services in Camden, Gloucester and Cumberland Counties to address the needs of those who have experienced human trafficking.
2012
Expansion of housing services to meet the unique needs of children and teens who are in need of a safe place to live: OASIS Youth Shelter of Cape May County, Tranquility House transitional living program, EDRU/Transitions, and YES Healing Home for Children, including the naming of Michael's House.
2013
Opening of Living Proof Recovery Center as a place where people can gather for activities, workshops, and referrals to find, maintain and enhance their lives in recovery.
2015
Naming of the Regina Hill Center For Counseling, Healing and Support at 108 Somerdale Road, Voorhees.
2016
Recognized as a leader in place-based work and awarded national Promise Neighborhood award to build cross-sector network of birth to college to career services to increase opportunities for children growing up in Camden City and their families.
2016
Expansion of addiction and recovery services to support people in a pathway to recovery, including specialized services for teens, adults, mothers, and families with a loved one experiencing a substance use disorder, as well as 24/7 staffing in hospitals to connect people who experienced an overdose with a connection to services.
2016
Expansion of our workforce development programming to help people build the skills and gain the credentialing that leads to employment. Launch of Subaru Pathways to Success.
2017
Expansion of our long time commitment to provide housing and services to meet the unique needs of the children in our care with the opening of Envisions (Unity, Thrive, and Triumph), Evolutions, as well as housing for children who enter the United States unaccompanied by a parent/guardian.
2019
Family Service Association, Inc. merges into Center For Family Services, Inc. expanding our footprint into Atlantic County.
2020
Family Intervention Services, Inc. merges into Center For Family Services, Inc. expanding our reach into New Jersey's northern region.
2020
Celebration of our 100 year journey.