Open Enrollment! Coming Soon!
Open Enrollment! Coming Soon!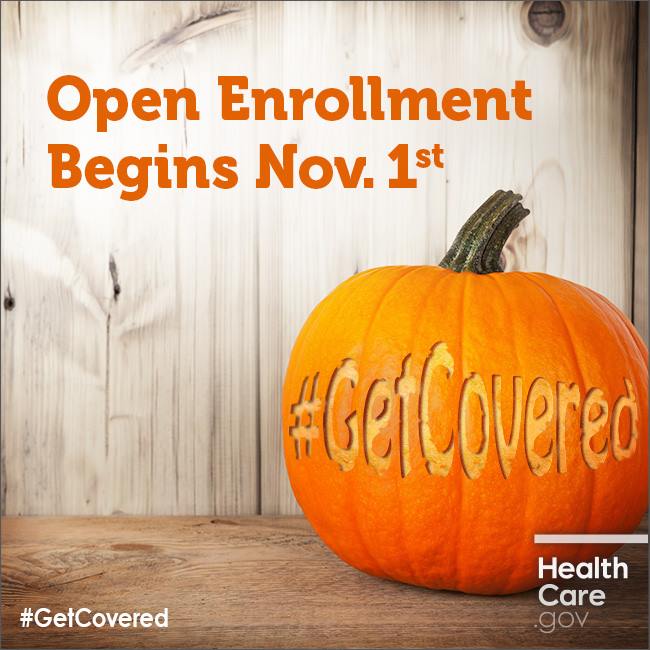 The 5th Open Enrollment through the Health Insurance Marketplace begins November 1, and the Navigator Exchange Program team is ready to assist consumers in Southern New Jersey understand and enroll in health insurance. The Navigators are the Federally Certified free, fair, and impartial resource for health insurance information and enrollment assistance. We are here to help individuals and families navigate their health coverage decisions.
There are some important changes to note about Open Enrollment this year:
This year's open enrollment period is shorter. Open enrollment is the time of year when anyone, regardless of their current coverage status, can look at their options and see what they might be eligible for, and whether they can get financial assistance to help pay for coverage.  
Open Enrollment begins on November 1, 2017, and ends on December 15, 2017. When consumers enroll during this 6-week period, their coverage will begin January 1, 2018.
Once the December 15th deadline passes, you may still qualify for coverage if you are eligible for a Special Enrollment Period. To qualify for a Special Enrollment Period outside of the Nov. 1 – Dec. 15 Open Enrollment, consumers need to have experienced one of the following Qualifying Life Events.  A change this year is the requirement that consumers provide proof of change in circumstance.  A Navigator can help you if you have experienced:
Loss of Coverage

Loss of existing coverage through job, school, or private entity
Loss of Medicaid/ Medicare eligibility
Turning 26 or losing coverage through parent's plan

Changes in Household

Marriage/ Divorce
Birth or adoption of a dependent
Death

Changes in Residence
Other Qualifying Events

Gaining US Citizenship
Changes in income
Leaving incarceration
 
Obtaining health insurance is an important first step in living a happy, healthy life. Navigators can help consumers discover their affordable, quality coverage options. To make an appointment with a Navigator to ensure you're able to get the assistance and information you need from coverage to care:
Call 1-877-922-2377 or centerffs.org/navigator