Meet Your Navigator: Damiana Sears
Meet Your Navigator: Damiana Sears
Center For Family Services' Navigator Program has launched a new campaign entitled, 'Meet your Navigator,' which shines light on a different Navigator.  'Meet your Navigator' highlights the primary service area for each navigator and best practices used to reach that specific community.
Navigator: Damiana Sears 
Primary Service Area:Primarily Spanish Speaking Consumers.
As one of the few bilingual Navigators in South Jersey, Damiana Sears has made it her priority to service the Spanish speaking community and become a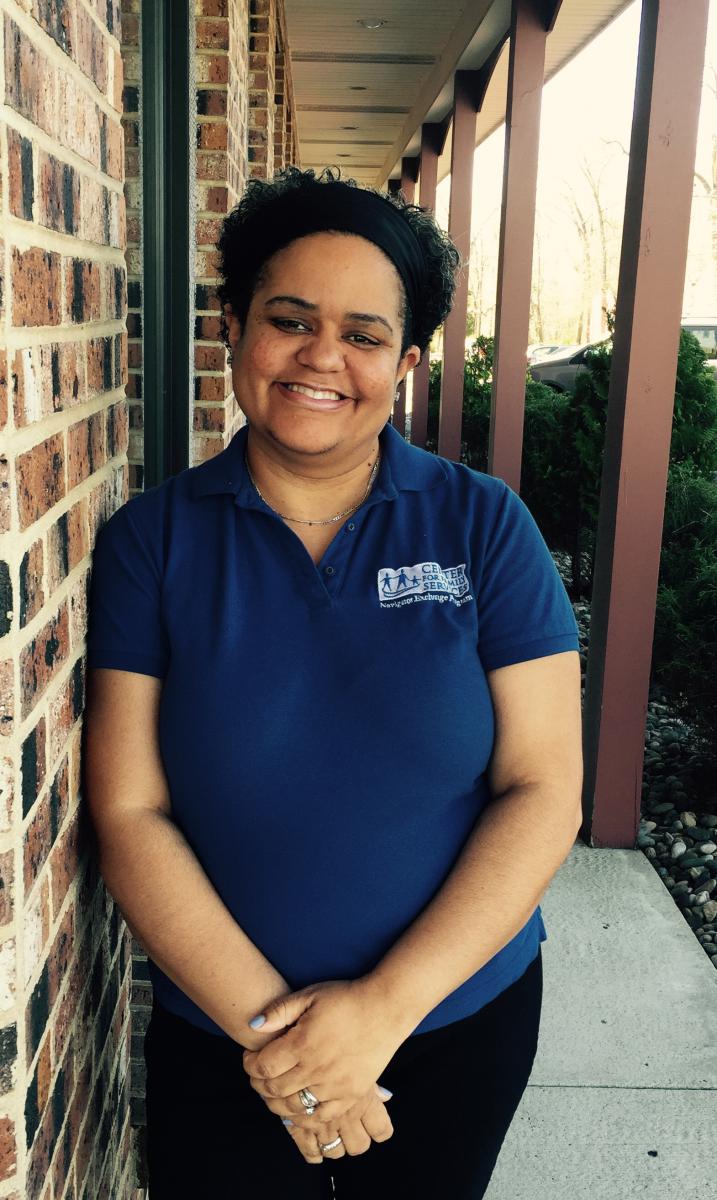 trusted source for health insurance assistance throughout Burlington and Camden Counties.  "It takes time to cultivate trust," says Sears, who has been with the Navigator Program since its beginning in 2013.  Sears has strengthened partnerships with other non-profits serving the Spanish-speaking community, such as the Hispanic Family Center in Camden County and Servicios Latinos in Burlington County. Both organizations provide a variety of services including ESL classes and immigration paperwork assistance. Through experience, Sears has found the Navigator Exchange Program to be a much needed resource within the Spanish-speaking community. Due to her consistent presence at sites in the community all year round, the number of individuals and families receiving health coverage has grown exponentially.  "People are expecting me at scheduled sites," states Sears, "and because consumers are receiving education along with enrollment assistance, they know exactly what they're walking out with once we finish our appointment."
Damiana has become a regular at events within the community as well, which includes sharing information about the Navigator Program at health fairs, family fun days, and cultural events.  "It's necessary to meet people where they are, so I enjoy going to different events within our counties," mentions Sears.  This example of grassroots type aid is one of the key ways that Sears has strengthened trust within the communities she serves and continues to build new relationships with organizations in the program's catchment area.
Damiana's Key to Best Practice: Stay consistent with sites and continue to strengthen already existing relationships with other organizations that provide other services.  Sears says, "I have appointments and walk-ins much of my day because people are expecting me, since the services I offer are being placed on organization's main calendars and websites."