Your Help is Needed
Primary tabs
It starts with one. It starts with you.
You can be the one to change a life.
A child right here in your community is in need of a safe place to live. You can be the one to connect them to safety and security and give them a reason to feel hopeful again.
With your gift, you can help a family like Kim and Sophie's.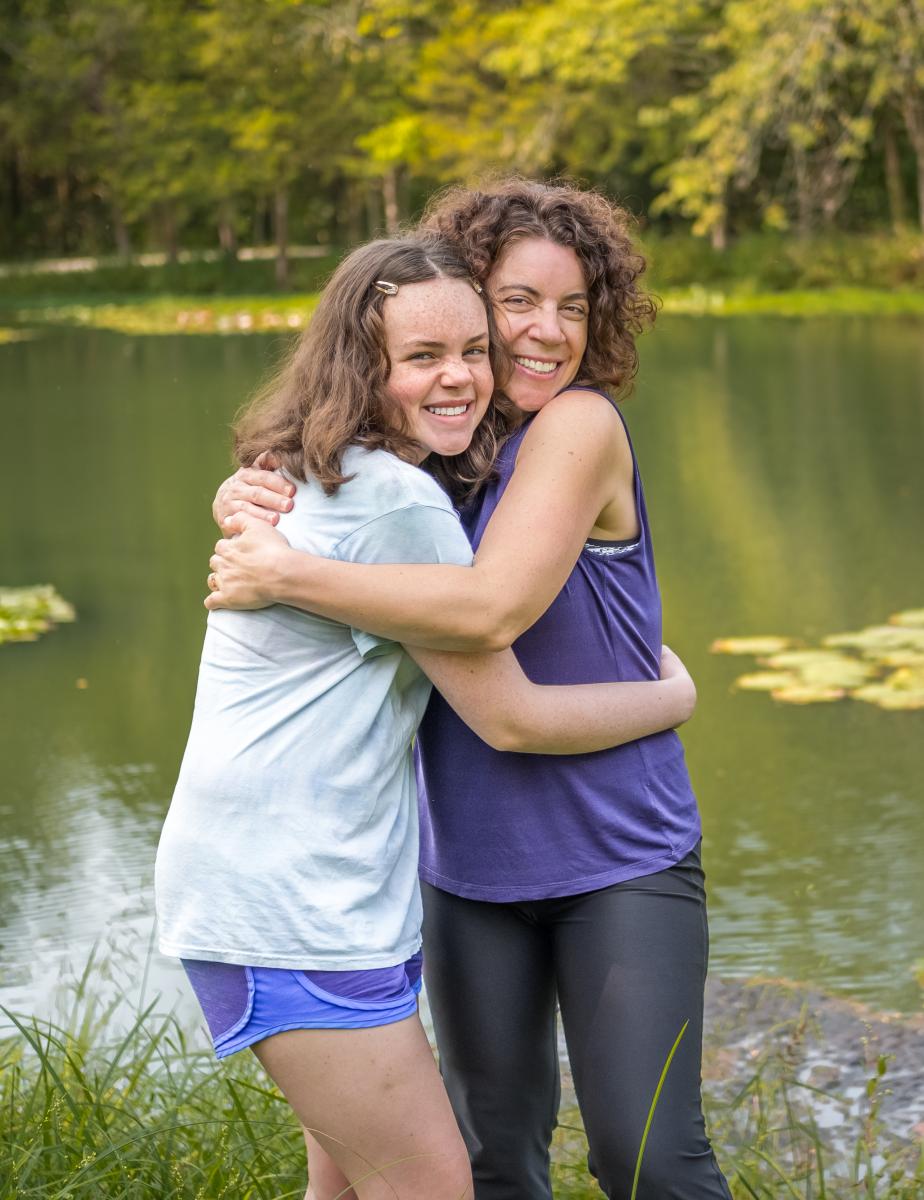 Kim was excited to move in with her significant other and happy that her teenage daughter, Sophie, was finally going to have the family structure and support that she always wanted for her daughter. But soon after the move, everything changed. Kim's boyfriend became violent and physically hurt her. With no place left to go, Kim and Sophie found themselves homeless. Because of your gift, counseling and housing resources were available. Your generosity helped Kim and Sophie get through some very difficult days.   
Today, Sophie is back in school and excelling in her academics. With the help of counselors, Sophie and Kim had the opportunity to cope with the trauma they experienced.
"It was stressful and daunting, but I am glad we're both okay now. That's all I ever wanted," shared Sophie.
You can be the one to help Sophie or another child experiencing similar circumstances. Your gift will help provide essential services like emergency shelter, counseling, and access to educational opportunities, making it possible for a young person to heal from past trauma and grief.
It starts with one. It starts with you.
You can be the one to provide help
There is a child like Jonathan going to sleep in an emergency shelter tonight and in need of help. You can be the one to provide support when it is needed most.
Your gift will help a child with:
emergency shelter and the transition to a safe long-term home;
counseling to address grief and traumatic loss and support a path to healing;
educational outings that broaden horizons;
recreational outings that provide the opportunity for fun and joy;
activities focused on communication skills, financial literacy, health, and wellness;
driver's education on-road training;
books, college visits, specialized trainings, and educational opportunities.
Without your help, a child may find it almost impossible to heal from past grief and traumatic life experiences. Your investment changes the odds. You can support a child's path to a safe and stable future. 
It starts with your gift.

You can be the one to make change possible.
Your gift will not only provide safe housing and ensure that basic needs are met, it will also offer educational outings that broaden horizons, activities focused on building life skills, counseling sessions to help with the healing process, and the chance for people of all ages to connect with educational and employment opportunities.
It starts with one. It starts with you.