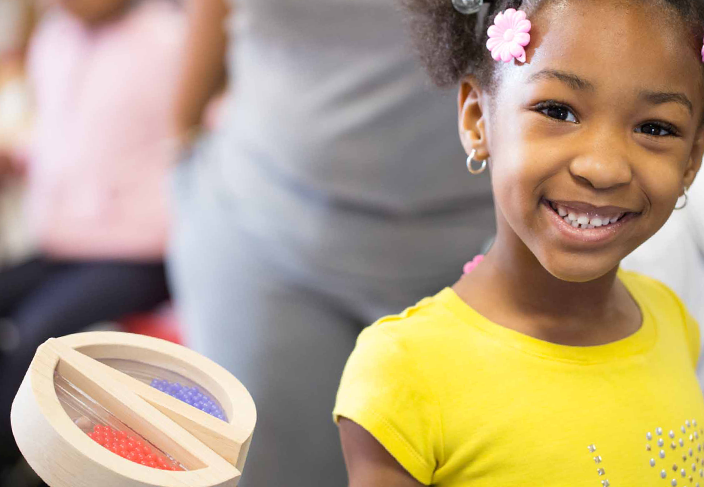 Promise Neighborhood
Focused on creating opportunities for children and families who live within Camden City.
Promise Neighborhood
Camden City is proud to be a recipient of 2016 Federal Promise Neighborhoods Implementation funding. This award will bring $30M to Camden over the next five years and will support the development and implementation of a pipeline of comprehensive cradle-to-college-to-career services to reach children at every age and stage of development. The Camden Promise Neighborhood grant will focus on four contiguous Camden Neighborhoods (Cooper Plaza, Lanning Square, Bergen Square, Centerville, and Liberty Park) and will target schools in those neighborhoods (KIPP Cooper Norcross Academy, Wiggins College Prep School, and Camden High School), and the just under 14,500 individuals living and learning in these areas.
Promise Neighborhoods, based on Geoffrey Canada's Harlem Children's Zone model, aim to create a comprehensive pipeline of services and a cradle through college to career path leading to positive change for the children and families. The Camden Promise Neighborhood Team, led by Center For Family Services and including community residents and community based organizations, is committed to providing children with access to great schools and strong systems of family and community support that will prepare them for college and career.
The Camden Promise Neighborhood is focused on:
Remaining community-based and focused on local community needs
Maximizing educational achievements for children
Ensuring that each of the individual programs within the initiative is effective
Fostering strong links across programs to ensure smooth transitions and continuous services for families
Camden Promise Neighborhood Partners and Providers:
CAMcare
CamConnect
Camden Coalition of Healthcare Providers
Camden City School District
Camden County College
Camden High School
Camden Housing Authority
Campbell Soup Company
City of Camden
Comcast
Community Planning and Advocacy Council
Cooper University Hospital
Cooper Medical School at Rowan University
Cooper Lanning Civic Association
Holman Automotive
KIPP Cooper Norcross Academy
Lanning Square West Residents in Action
Nicholson Founation
Planned Parenthood
Project H.O.P.E.
Rowan University
Rutgers University
South Jersey Eye Center
Southern New Jersey Perinatal Cooperative
Subaru of America
United Way of Greater Philadelphia and Southern New Jersey - Camden County
Related Links