Free services available to help you adapt, cope, and build resiliency
Are you feeling overwhelmed with the ways the pandemic has impacted your life and your family or your workplace? Free resiliency support is available to help you and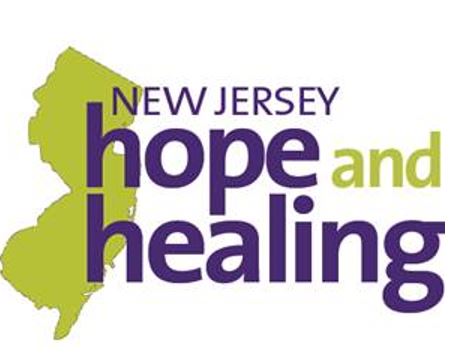 your family or within your workplace team if you have been impacted by the COVID-19 pandemic.  These resiliency based services will provide a safe environment to explore ways to cope and manage stress during the current times of the COVID-19 pandemic.
Click the link below to download the monthly calendar of events. All events and activities are free:
 

New Jersey (NJ) Hope & Healing offers you the following virtual services:
Individual sessions to help build a sense of resiliency
Presentations designed to build resiliency
Individual or family sessions to help children and teens and families build skills to cope and build resiliency
Resiliency groups for workplace teams
 
For employers, organizations and groups
New Jersey (NJ) Hope and Healing offers services to help your workplace team or your organization/group.  Many options are available for the staff at your workplace, including large group presentations, small groups, and individual sessions, to best meet your specific needs and to provide staff or members with a safe environment to explore ways to effectively cope, manage their stress, and build resiliency during these times. 

For individuals and families
New Jersey Hope and Healing offers individual and/or family sessions to help you and your family, offering a safe environment to explore ways for your children and your family to effectively cope.  Creative sessions that include playful activities are available for your children and teens.
Call today to find out more about how services can be tailored to meet your needs or the needs of your family or your company/workplace. All services are free and confidential.
Contact Information
Phone: 855.499.4325 (HEAL)
Referral Information
Free services are available to anyone across the state of New Jersey through NJ Hope and Healing.