Non Profit Development Center of Southern New Jersey honors CFS for exceptional year
Thursday, November 14, 2013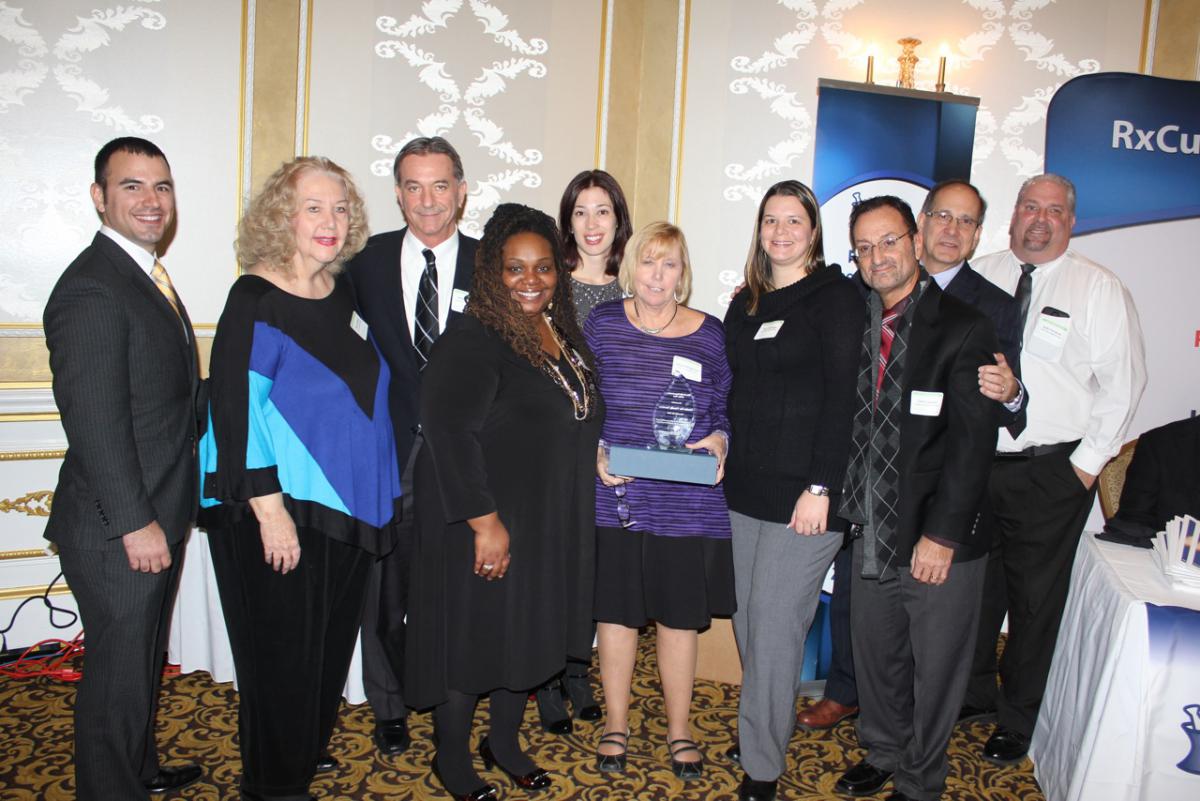 CAMDEN-Center For Family Services (CFS), a leading nonprofit in the southern New Jersey community, was honored as "Nonprofit Organization of the Year" by the Non Profit Development Center of Southern New Jersey (NPDCSNJ) at their awards reception on November  13th, 2013 at Adelphia Restaurant in Deptford.
The annual event provides NPDCSNJ the opportunity to honor local nonprofit agencies and leaders for excellence in service to nonprofits in South Jersey. The NPDCSNJ provides resources that help nonprofits work more efficiently and collaboratively, including effectiveness workshops for nonprofit staff and board members.
Center For Family Services was chosen as the 2013 "Nonprofit Organization of the Year" based off of a remarkable year which included obtaining highly competitive Federal and State Grants that have allowed them to offer an even broader comprehensive, one stop service delivery experience for children and families throughout southern New Jersey.
With the addition of the Living Proof Recovery Center, Navigator Exchange Program, Transitions Group Home which offers diagnostic assessment for youth in a healing home environment, and numerous other initiatives, CFS continues to take a holistic, eclectic, and comprehensive approach to helping individuals and families facing complex life difficulties. 
"Center For Family Services is honored to be selected as NPDCSNJ Nonprofit of the Year", said Richard Stagliano, CFS President & CEO. "This recognition is a reflection of our hard working, talented staff that is committed to doing whatever it takes to help the children, families, and individuals we serve live their best possible life."