Merilee Rutolo recognized at annual event
Contact: Jennifer Hammill, Director Community Relations             
P: 856-964-1990 x 129                                                          
C: 609-238-1271                                                                   
F: 856-494-1442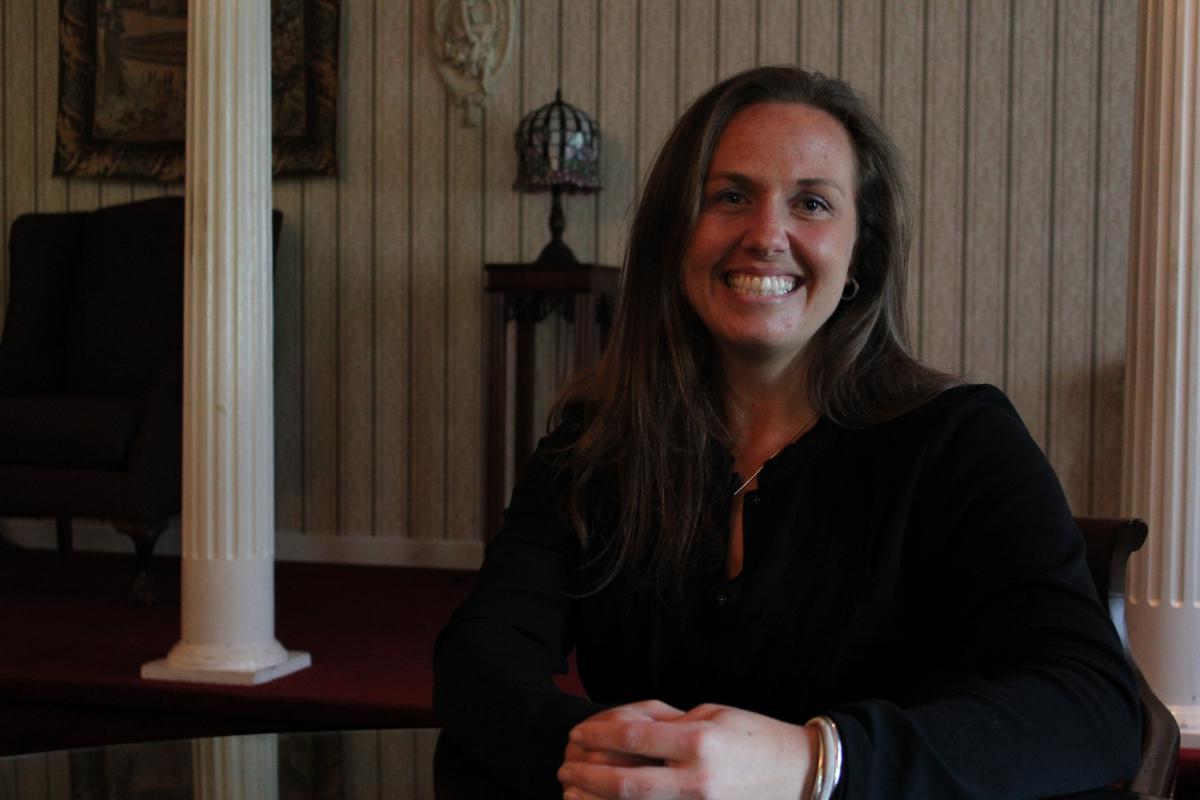 CAMDEN- Merilee Rutolo, Chief Operating Officer at Center For Family Services was honored as one of the fifteen 2014 "Women of Purpose" at the City of Camden's 4th Annual Women of Purpose Ladies Tea hosted by Mayor Dana Redd and The Department of Human Services on Saturday, March 29, 2014 at Adventure Aquarium.
The event celebrated the many women who have made and continue to make a positive impact both in the City of Camden and throughout the county and state.
"Today's honorees, keynote speaker, and all the past and present "Women of Purpose" serve as positive role models for our youth, especially young ladies", said Mayor Redd. "They remind us of what it truly means to give back to the community and to serve others. I thank them from the bottom of my heart."
"Each of these women has made a lasting impression in the area of activism and advocacy, environmental injustice, health, politics, government, entertainment, business, and entrepreneurship. Each of their achievements is an integral component of the fabric and history of Camden," said Mayor Redd.
Rutolo, who has been with  Center For Family Services for more than 12 years, was recognized for the instrumental role she played in the Federal Promise Neighborhood designation for the Cooper Plaza and Lanning Square communities in Camden and for her work in the highly competitive Cure Violence award for Camden City.
###
Center For Family Services is a non-profit organization whose mission is to support and empower individuals, families, and communities to achieve a better life through vision, hope and strength. It is their vision that all people lead capable, responsible, fulfilled lives in strong families and healthy communities.