Center For Family Service Named 2014 Philly.comTop Workplace
Center For Family Service Named 2014 Philly.comTop Workplace
South Jersey nonprofit honored as one of the best local employers for the fifth consecutive year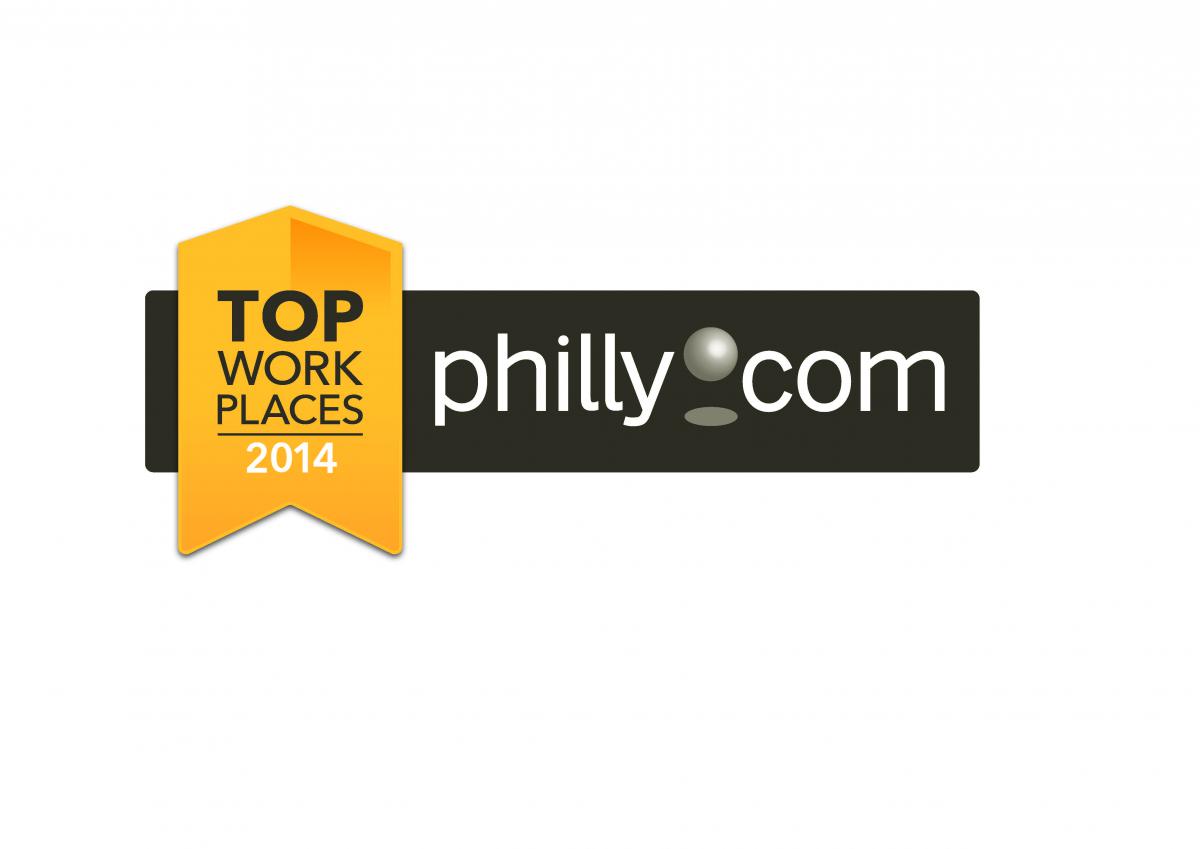 CAMDEN-What makes a company or organization a top workplace? Many would argue certain perks put employers a cut above the rest but at Center For Family Services their employees care most about working for an organization that allows them to positively impact the lives of children and families in South Jersey.
For the fifth consecutive year, CFS has been named a Philly.com Top Workplace in the large company category by its employees. Through an online survey conducted by Exton, PA-based Workplace Dynamics, employees around the region are asked to rate their bosses and companies anonymously on behalf of those companies and Philly.com. Of the 1,400 companies invited to participate in the survey, 100 are selected as "Top Workplaces" after a thorough analysis of their results. 
CFS is only one of 20 companies to win the honor each year since "Top Workplaces" was launched 2010.
Year after year, CFS' survey results are consistent, revealing their employees workplace happiness emanates from the positive changes they are making in the lives of children and families from Camden to Cape May County and everywhere in between.
"I enjoy working with young children and families and making a difference," said one survey responder. "I have the opportunity to help others in the community", said another. Employees also recognized executive leaders as "knowledgeable", "compassionate", and "invested" in CFS, highlighting the passion to help the community is evident throughout the entire organization.  
"The success of our organization is measured by the number of lives we change," says Richard Stagliano, President/CEO of CFS. "We command our passionate staff for their dedication to the children and families we serve and for making us a Top Workplace five years in a row."
###
Center For Family Services: Center For Family Services is a non-profit organization whose mission is to support and empower individuals, families, and communities to achieve a better life through vision, hope and strength. It is their vision that all people lead capable, responsible, fulfilled lives in strong families and healthy communities.
Contact
Jen Hammill
, Associate Vice President of Public Relations
609-238.1271
856.651.7553 x40129