Camden Promise Zone
On April 28, 2015, Camden, New Jersey was designated as a Promise Zone by the Obama Administration. The initiative forms a partnership between the federal government and local leaders of these designated communities, in which they work together to increase economic activity, leverage private investments, improve educational opportunities, address public health issues, and reduce/prevent violence and crime.  
Lead by the Mayor's Office and Center For Family Services, Camden Promise Zone brings together several local organizations and partnerships, as the city implements solutions that will allow Camden to continue to revitalize.  The Mayor's office, along with Center For Family Services who serves as the convening parnter, will preside over a team of five implementation partners: Camden City School District, Cooper's Ferry, Camden Housing Authority, Campbell Soup Company, and the Camden County Police Department.  The Promise Zone team is tasked with implementing strategies that will address Camden's Promise Zone goals.
Goals of the Camden Promise Zone:
to create a sustainable economy
to reduce crime and prevent violence
to ensure safe and affordable housing
to provide high-quality educational options
to improve overall well-being of residents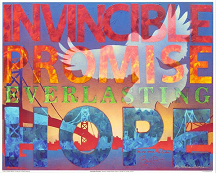 Sign-up for our newsletter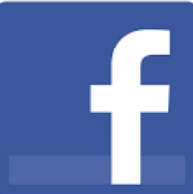 Like Us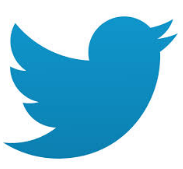 Follow us
---
Camden Promise Neighborhood
Also implemented in the City of Camden, is the Camden Promise Neighborhood Initiative. Led by Center for Family Services and including a coalition of community-based organizations, Promise Neighborhood aims to provide children and families with opportunities for positive change. Since 2010, the Promise Neighborhood Initiative has created a comprehensive pipeline of services focused on enriching the lives of community residents.